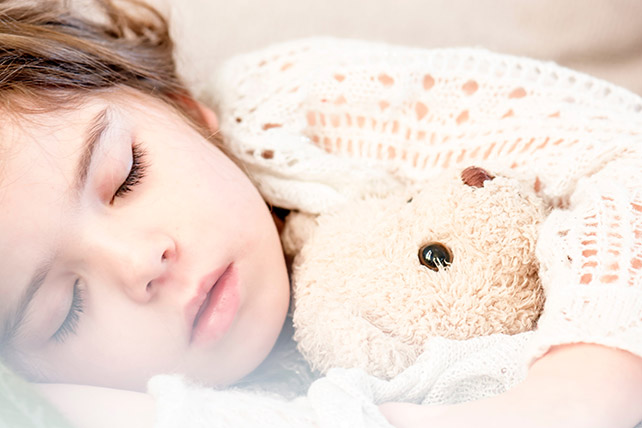 Spring, summer, fall, winter…and somewhere in there lands flu season. Every year flu season is terrible in its own way, and this season is not any different. Sometimes families will avoid your nursery or children's ministry to avoid germs. Here are a few practical ways you can help:
Publicly remind parents about your wellness policy. Step one: If you don't have a wellness policy, write one. Step two: Share it during the sick season as often and in as many ways as possible. Hang posters by doors, at check-in stations, etc… Use email or social media to remind parents. These actions accomplish two purposes. First, they remind families when it is best to stay home. Second, they show well families that you are making an effort.
Here's a great example from my friend Shelley Sexton at The Bridge Church here in Bradenton.
Enforce your policy. I once had to go have a hard conversation with a mom whose kid came in talking about how she was throwing up the night before. Our policy is that you have to be symptom free for 24 hours, and kids will occasionally be more honest than the adults. If you have the policies, you must be willing to enforce them for everyone's well-being.
Make sure everything smells extra sanitized. During flu season we make sure to wipe down every surface with sanitizing wipes and we do it again right before drop off or pick up. This extra step communicates to parents' noses that we are doing what we can to prevent the spread of illness in our areas.
Up your hand sanitizer game. I know not everyone is a fan of hand sanitizer, but we have it present in all of our classrooms and encourage kids to use it as they come in and out.
What do you do to keep the families in and the germs out?
This article originally appeared here.