With OptiSigns simple digital signage solution, turn any TVs into digital signs by using an Amazon FireStick or one of our preconfigured devices.
$10/MONTH/SCREEN AND CHURCHES
ENJOY 25% OFF
Manage remotely from a central dashboard. Choose from 100+ Apps and 500+ Templates. Supports formats ranging from images, videos, playlists, Google Slides, Weather, Instagram, Twitter, YouTube and more.
Remotely create and edit screens using the drag and drop interface. All changes made are synchronized across screens in real time.
Display any images, videos, or documents on digital signs by uploading them to the OptiSigns portal.
Use the calendar tool to schedule when specific content will be displayed and create custom playlists made up of various screen transitions.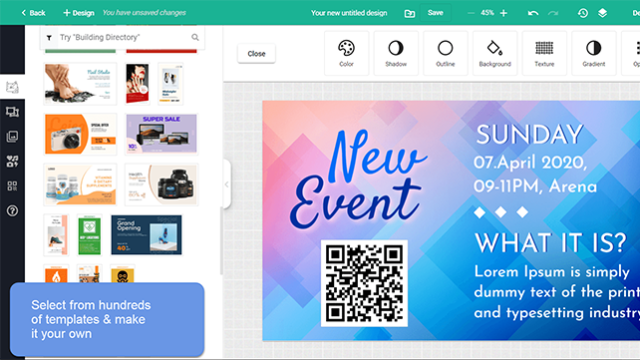 Already streaming? Automatically push it to your overflow room with our YouTube Live, Facebook Live and Vimeo apps.
Use QR code to help your congregation easily RSPV for events, follow your social media, share feedback and more.
Collaborate in creating and managing your signs by integrating to apps that they are already familiar with: Google Slides, Google Drive, Dropbox, etc.
Advanced Analytics, playback reporting. Use our dashboard report or export data to create your own.