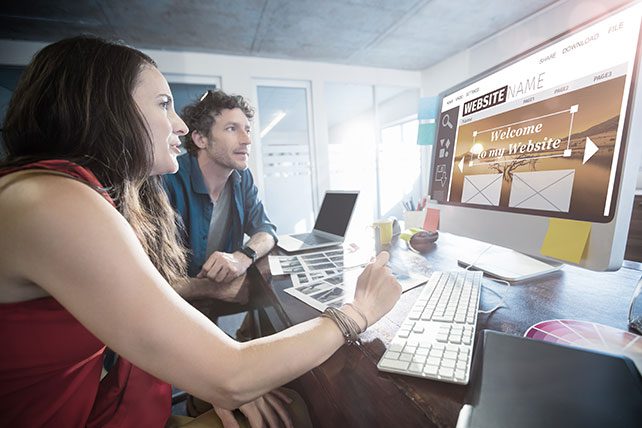 Today every church has a website, which gives its church tremendous potential to reach its community and world for Jesus. However, few church websites accomplish all that their churches wish they did. Because of that, churches sometimes jump from one software system to another hoping that THIS time the church website will be all they want it to be. While websites give churches tremendous potential to reach the community and world for Jesus, few accomplish all they should.What content should be on your church website? Website priorities make a huge difference.
Website Priorities
#1 What system you use to create it
There is an abundance of systems and software you can use to create a church website, and it really doesn't matter which one you use. Nearly any system can create an extraordinary site that represents your church well and that touches, and changes lives for Jesus.
Every few months it seems, some new system comes up with great advertising fanfare that this is the system that will revolutionize your church and have people flocking to the website.
Probably not. A church may work intensely on a new system for a few months, but after a time, no matter how flashy or new the system, if it is not continuously updated and/or the people tasked with doing it look at the website as the last task in communication importance, it doesn't matter what system you use.
However, no matter what the system, if the person working on it cares passionately about reaching their community for Jesus and the importance of keeping the site updated, it will be a successful site.
#2 Website priorities: How it looks isn't so important
Many people would not agree with that, and though we certainly don't want to intentionally create an ugly-looking site, any system advertised today will create a good-looking site.