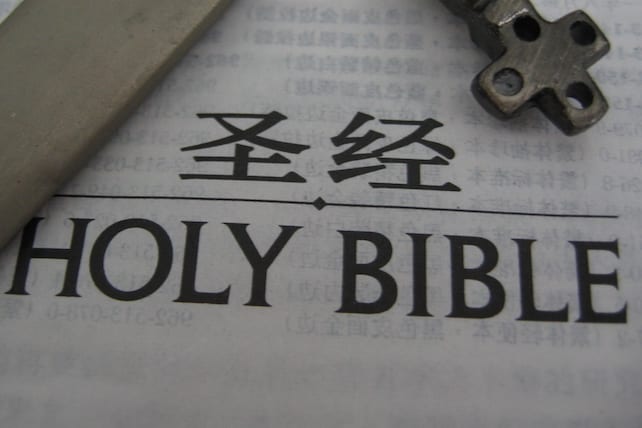 Eyes have been on North Korea with renewed vigor these last several weeks after Kim Jong-nam, estranged half-brother of North Korean leader Kim Jong-un, was mysteriously murdered in Malaysia. Tension has been rising between North and South Korea after South Korea agreed to host a U.S. missile defense system. Additionally, the Chinese government, in what appears to be an effort to save face with North Korea, has expelled dozens of missionaries from the northeast corner of its country.
Pastor Kim Hee-Tae told AFP, "Chinese authorities raided the homes of the missionaries, citing a problem with their visas, and told them to leave." The Straits Times is reporting around 170 South Koreans—70 of whom were missionaries and their family members—were forced out between January 10 and February 10, 2017.
Jeon Ho Jung, spokesperson for the Korea World Missions Association, calls the raids "unprecedented" considering the number of people being expelled.
Some of the expelled missionaries are of Korean descent and have been serving refugees from across the border in North Korea. Although the details are hazy, a South Korean official has confirmed that at least one of the missionaries was arrested in China for immigration violations. Additionally, we know of another four missionaries who were apprehended by Chinese police thanks to an anonymous missionary in Seoul who spoke to Reuters.
Relations between North and South Korea grew increasingly strained after Seoul agreed to host the U.S. military's Terminal High Altitude Area Defense (THAAD) system in 2016. China is upset by the agreement and fears the THAAD's radar will be able to penetrate Chinese borders and reveal its missile capabilities.
In another act of passive aggression, China slapped new sanctions on Korean celebrities performing in its country and more stringent customs rules for Korean products. To add insult to injury, the Lotte Group (a South Korean company) says it was forced to stop construction on a multi-billion dollar theme park it is working on in China after authorities conducted a safety inspection.
Pastor Kim believes at least 40 refugees from North Korea have been sent back across the border as a result of the raids.