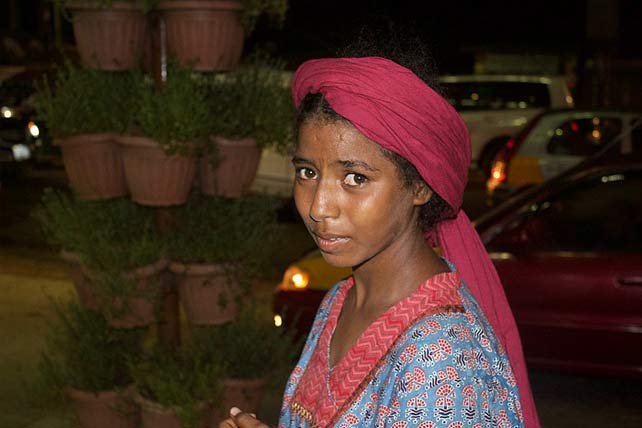 On July 2nd, 100 people organized by the United Methodist Church (UMC) protested outside Liberian President George M. Weah's office. The protestors called on the president to be more proactive about fighting human rights violations, in particular, those committed against women and children who are suffering gang rape and ritualistic killings related to black magic. 
"We are tired and wearied of the raping, killing, brutalization of children and women and the poor and corrupt justice system," said Jefferson Knight, according to United Methodist News (UMN). 
In the Liberian News
Knight, who is the head of the UMC's Human Rights Office, told UMN that the government is taking too long to investigate the deaths of two young boys, a 9-year-old named Elijah Porluma and a 10-year-old named Thomas Kollie. The boys' bodies were mutilated, "possibly for use in witchcraft or voodoo rituals." According to Front Page Africa, the boys were found on June 3rd, several days after they were last seen and then declared missing.
The protestors also believe the government is being sluggish about investigating the alleged gang rape and death of a young woman named Odell Sherman. So far as is known, the police have not made any arrests in her case, and the circumstances surrounding her death are murky.
According to Knight, the UMC is also calling on the Liberian public and the Christian community to hold peaceful protests asking the government to take action. He said, "We want the government to act fast, knowing that justice delayed is justice denied."
Ritualistic Killings in Liberia
According to a November 2015 report from Reuters, Liberia's president at the time, Ellen Johnson Sirleaf, stated that ritualistic killings were on the rise in the country. At least 10 people had died in ritual killings since that past summer, with some suggesting that the increase in ritual deaths could be related to the next presidential election. Said Reuters, "some residents have speculated that presidential hopefuls seeking to replace Johnson Sirleaf when her final term expires [in] 2017 are using black magic to boost their chances."
In December of the same year, the United Nations accused Liberia of having a "widespread culture of impunity for perpetrators of ritual killings." The UN said that human rights are suffering because those in authority either fear retribution from those who follow such practices or because they practice black magic themselves. The report also referred to secret societies that perform female genital multilation, kidnappings, torture and gang rape. 
While there has been talk of ritualistic killings being on the rise in recent years, an LA Times story made that exact suggestion in the summer of 1989. The article, titled "Sorcery at High Levels: In Liberia, Politics Is Spellbound," covers the arrest of Defense Minister Gray D. Allison, who was accused of making a human sacrifice in order to help his career.
According to an American anthropologist cited in the story, "If you look at the history of Liberia, you'll find that ritual practices are characteristic not only of the traditional animist culture but of the political elite." The article makes it clear that "It would be unfair to suggest that political witchcraft is so widespread that the nation's leaders have left a trail of dismembered corpses," but does emphasize how widespread animistic beliefs are in the country. 
Will Weah Listen?
President Weah, who is a Methodist, is a popular figure who soundly won his election. But his time in office has not been without controversy. Among the reasons why is not being able to account for the disappearance of $100 million of government money.
Liberia National Police spokesperson H. Moses Carter maintains that the police have not been slow to act in the cases involving the two boys and Odell Sherman. Rather, they are being careful to ensure justice is being carried out. Said Carter, "We don't want to arrest the wrong people and imprison them. Let the protesters know that what is not rightly done, is not done at all."