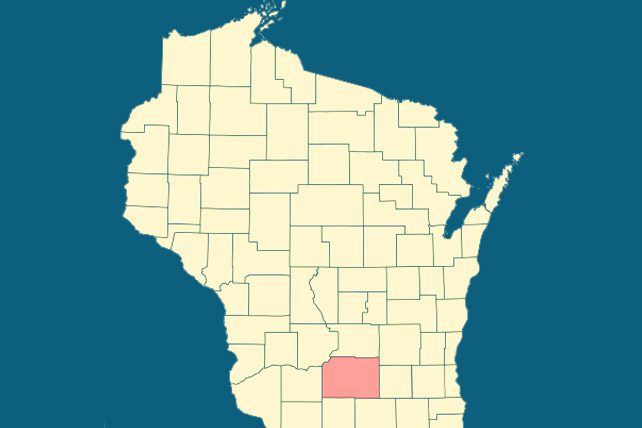 MADISON, Wis. (RNS) — When she first became pastor of Lakeview Moravian Community, the Rev. Staci Marrese-Wheeler got a bit of advice from the church's former pastor.
"Get to know your neighbors," she recalled him saying.
She took the advice to heart, for both pragmatic and spiritual reasons. As a small congregation, Lakeview needed to work with other churches to serve their community. And working together sent a message that God was bigger than a single denomination.
That approach to ministry led Lakeview to partner with Zion Faith Community, a nearby Lutheran congregation, on some ministry projects and then later to create a new congregation called Common Grace, where the two congregations became one.
While each church maintains its own legal status and denominational ties, they worship together and operate as one congregation.
"We really felt strongly that our community needs to see churches working together," said Marrese-Wheeler.
That belief in working together led Marrese-Wheeler and the Rev. Pat Siegler, her co-pastor at Common Grace, to join the first cohort of Awaken Dane, which hopes to create "a movement of churches awakening to God's call, forming life-giving friendships and partnerships, and growing in love for their home communities" in Dane County, home to Madison, the state's capital.
Funded by a grant from the Lilly Endowment, Awaken Dane brings together mainline, evangelical and Black congregations in the city — a rare feat in a time when churches remain divided along denominational and political lines in much of the country. Pastors of those churches spend two years together, building friendships and learning how to help their congregations engage in ministry outside the walls of the church.
RELATED: Why the minichurch is the latest trend in American religion
The idea is to "tell a better story," said Jon Anderson, executive director of the Madison-based Collaboration Project, which has partnered with the Wisconsin Council of Churches, a campus ministry called Upper House and the University of Dubuque Theological Seminary to lead Awaken Dane.
Anderson, a pastor and community leader who settled in Madison after first moving there as a college student at the University of Wisconsin, spent about 20 years on staff at two of the largest churches in the county, working mostly on community development.