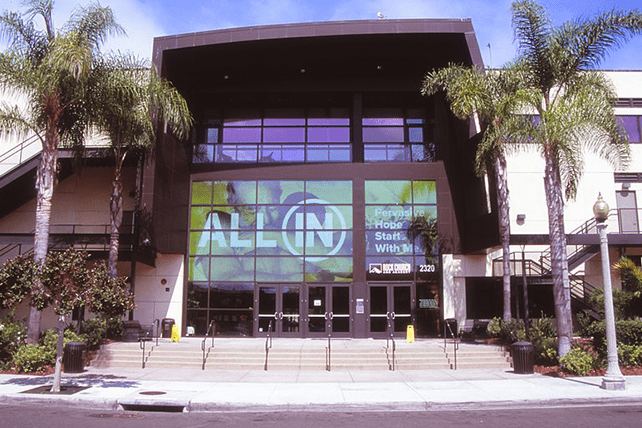 Almost one year after a former elder at Rock Church allegedly murdered her adopted daughter, the San Diego megachurch and one of its employees have been named as a defendant in a civil lawsuit. Other defendants include the San Diego police and fire departments, county Child Welfare Services, the preschool that the girl attended, various employees of those organizations, and numerous family members.
In August 2022, 11-year-old Arabella McCormack died from suspected malnourishment and abuse. Her adoptive mother, Leticia McCormack, and Leticia's parents, Stanley and Adella Tom, were arrested three months later in connection with the death. Brian McCormack, Leticia's husband and Arabella's adoptive father, died by suicide in the presence of deputies during their investigation.
Lawsuit Alleges Church Neglected to Report Suspected Abuse
The suit, filed on behalf of Arabella's two surviving minor sisters, alleges, among other things, that the various defendants were negligent and failed to perform "mandatory duties"—reporting suspected child neglect and abuse to authorities.
The Rock Church employee named in the civil lawsuit is Kevin Johnstone, who's also a chaplain for the San Diego Fire Rescue Department. "At some point, the Rock Church Child Abuse Investigator and Safety Operations Manager Kevin Johnstone became involved and visited the McCormacks' home and the girls on multiple occasions," the lawsuit reads.
"In fact, Mr. Johnstone visited all three children just the week prior to Arabella's death…[and] their neglect and abuse was apparent to him. All three girls were severely emaciated, underdeveloped, and the victims of prolonged starvation, isolation, lack of medical care, torture, and abuse." As part of his duties as a church employee and agent, the lawsuit adds, Johnstone should have "communicated and/or reasonably should have communicated the neglect to the Rock Church leadership."
According to the lawsuit, "Rock Church (through its volunteers and employees) became aware of issues of child neglect and/or abuse relating to Ms. McCormack," a former church elder and volunteer. The suit mentions Janet Horvath, a church member who had told her prayer group about the girls' "fragile," underdeveloped appearance. To the prayer group, Horvath said, Leticia McCormack described "bad behaviors" by Arabella and "spiritual warfare" within the home.
"Rather than report these troubling observations about the girls and Ms. McCormack to the authorities," states the lawsuit, "the prayer group kept it within the church and took no action to protect the children."