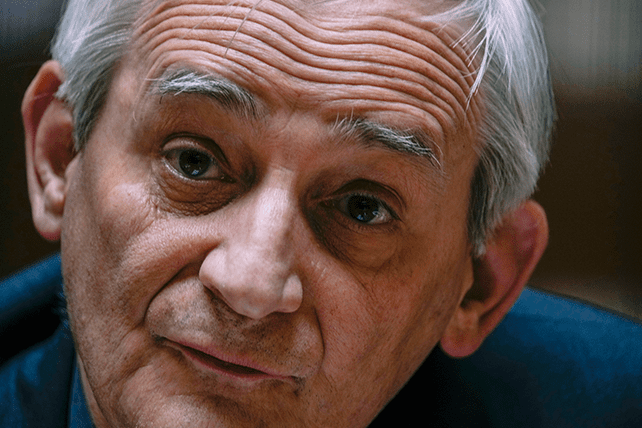 VATICAN CITY (RNS) — Pope Francis' envoy for peace in Ukraine, the Italian Cardinal Matteo Zuppi, made history on Thursday when he became the first Vatican prelate to meet with Chinese officials in Beijing. The meeting was the latest step in the pope's diplomatic efforts to put an end to the Russian-Ukrainian conflict.
An experienced diplomat and the president of the Italian Bishops' Conference, Zuppi met with the Chinese Special Representative for Eurasian Affairs, Li Hui, who was charged with promoting Beijing's 12-point peace plan for Ukraine. Hui was also the Chinese ambassador to Russia and has traveled to Moscow and Kyiv.
"The meeting, which was open and cordial, focused on the war in Ukraine and its dramatic consequences, underlining the need to join efforts to favor dialogue and find paths leading to peace," read a Vatican statement on Thursday (Sept. 14).
The Vatican and Chinese representatives also discussed the question of food security and underscored the need to restore Ukraine's grain exports to countries at risk of food shortages, the statement said.
The Chinese government has not published any official statement on the meeting, and Chinese Catholic outlets have made no mention of it. The Vatican and Beijing recently renewed a controversial secret deal on the appointment of bishops, rekindling hopes of official relations between the two states, which have historically been at odds.
China has maintained a neutral stance on the Russian invasion of Ukraine and even offered its own peace proposal. Speaking to the Italian newspaper Il Sole 24 Ore on Friday (Sept. 15), Zuppi said he believes the Vatican's peace negotiations in China "have gone very well," but he didn't offer any specifics.
Pope Francis appointed Zuppi in May to lead a peace mission to Ukraine focused on charitable aid, especially helping children displaced by the conflict. Between July and September, the cardinal has met with Ukrainian, Russian, U.S. and now Chinese representatives to bring the pope's appeal for peace.
Russian Foreign Minister Sergey Lavrov said the Kremlin is "ready to meet with anyone, we are ready to talk with anyone," during a roundtable discussion on Friday (Sept. 15). He also said Zuppi will be returning to Russia "soon" to continue discussions.
This article originally appeared here.