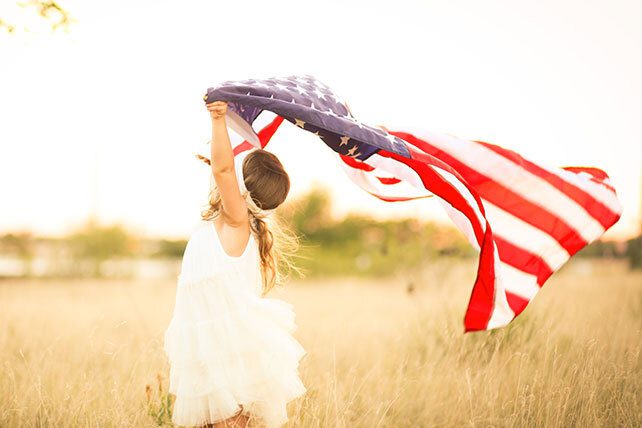 After what was a scary year for many, more Americans say they want to avoid fear and gain freedom and safety. According to a study from Lifeway Research, when asked which feeling they seek to avoid the most, 4 in 10 U.S. adults (41%) say fear. Far fewer say shame (24%) or guilt (22%). Around 1 in 10 aren't sure.
Fear topping the list is a marked change from a 2016 Lifeway Research study that found Americans more evenly divided, but with shame (38%) being the emotion people most wanted to avoid, followed by guilt (31%) and fear (30%).
"For many Americans, circumstances in 2020 led to an increased focus on their fears," said Scott McConnell, executive director of Lifeway Research. "Many feared getting COVID; others feared social unrest during protests; and politicians played on people's fears in ads and speeches."
Adherents of non-Christian religions (57%), adults 65 and older (49%), and those with a high school diploma or less (46%) are among the Americans most likely to say they want to avoid fear most of all.
Whites (25%) and African Americans (30%) are more likely to try to avoid shame than Hispanics (18%). But whites (23%) and Hispanics (25%) are more likely to want to avoid feelings of guilt than African Americans (15%).
Sources of Hope
When thinking about the adversity they faced last year, Americans looked around, looked up and looked at their bank accounts to provide them with hope.
The top source of hope for U.S. adults through 2020 is the kindness people have shown (40%), followed closely by relationships (38%), their religious faith (36%), and their finances being stable (33%).
"About half as many Americans who identify with a religious faith credit that faith with giving them hope during 2020," said McConnell. "The Christian faith points followers of Jesus to a more hopeful future, which should shine even brighter during dark times."