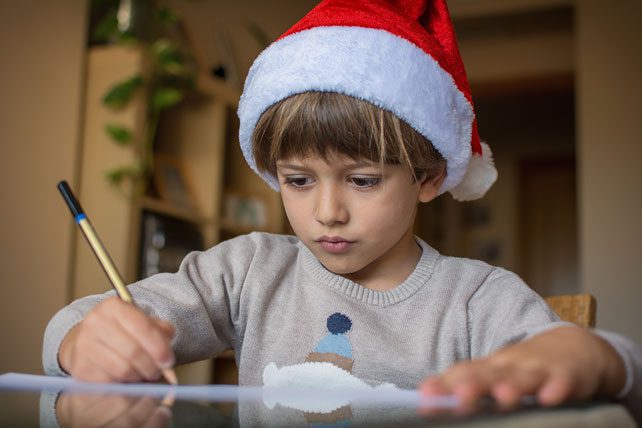 Everyone wants to simplify Christmas, but sometimes, no one seems to know how.
About a month ago, my wife handed everyone in the family a little square piece of paper and told us to write something down that we wanted for Christmas in four different categories.
SOMETHING I WANT…
SOMETHING I NEED…
SOMETHING TO WEAR…
SOMETHING TO READ…
While I don't think this thought was original with her, it gave multiple benefits to both her and our family. Here are a few of them.
Rather than each child making a long list of wants, this allowed for their gifts to be categorized according to more than just a wish list.
This caused them to be both limited and more intentional about what they wanted to right down.
These lists were not a guarantee of what each person would get. However, each person would get only four gifts from us for Christmas, one from each category.
This strategy simplified my wife's shopping efforts, cutting them in half. (For the first year ever, she was done with all Christmas shopping by December 1st… Yes, she was excited.)
So… Maybe it's not too late to do this with your family. Or, save the idea for next year. I think you'll be glad you did.
Enjoy your December! Merry Christmas!
This article originally appeared here and is used by permission.