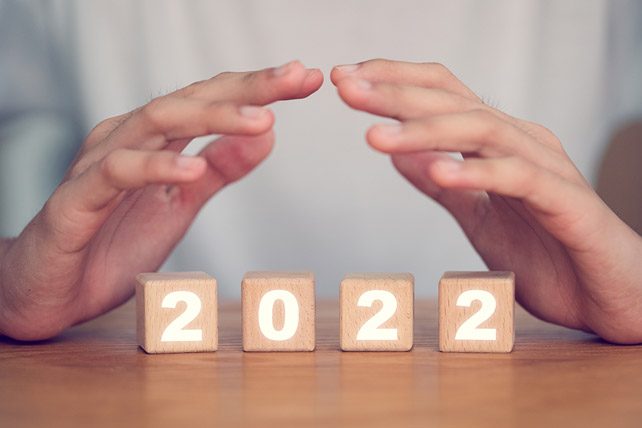 Leadership is our great responsibility; prayer is our great priority.
The relationship between leadership and prayer is unmistakable.
Leadership initiates practical change; prayer brings power for deep change.
Leadership solves problems; prayer brings wisdom for what seems unsolvable.
Leadership moves things forward; prayer helps us head in the right direction.
Next to the favor of God, everything rises and falls on leadership.
However . . .
Good leadership is vital, but it is God's presence and power in its fullness through Christ that brings life-giving change through your church.
The Son is the image of the invisible God, the firstborn over all creation. 16 For in him all things were created: things in heaven and on earth, visible and invisible, whether thrones or powers or rulers or authorities; all things have been created through him and for him. 17 He is before all things, and in him all things hold together.18 And he is the head of the body, the church; he is the beginning and the firstborn from among the dead, so that in everything he might have the supremacy. 19 For God was pleased to have all his fullness dwell in him, 20 and through him to reconcile to himself all things, whether things on earth or things in heaven, by making peace through his blood, shed on the cross. (Colossians 1:15-20)
Jesus is the head of the Church; therefore, the things we pursue on earth in alignment with heaven are directly connected to His purpose of reconciliation.
Your leadership is incredibly important; it truly matters. Yet, it is prayer that makes the difference.
We know that to be true, but amidst the problems, pressures, and deadlines of church leadership, it's easy for prayer to be robbed of the time it needs.
It's not about a legalistic approach to prayer.
Prayer is not a duty to be performed or something to check off a list. It's a relationship. It's communion with our Father in Heaven, and that relationship brings great gifts from internal peace to power in ministry.