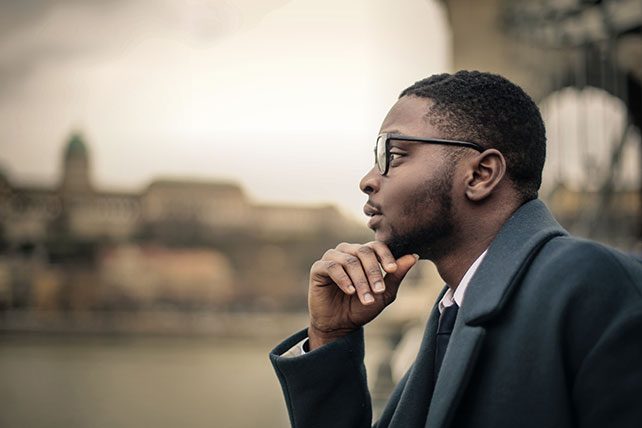 There are two ways to please my wife, Mary Ann. The one that I think about is where I do something that meets a need, or say something that makes her smile. When I bring in a glass of iced tea in the morning with toast slathered with butter and jelly, that's sure to please her. But there is another way for Mary Ann to be pleased. When she finishes sewing something, she holds it up and smiles at the work of her hands. Or when she picks a big, delicious tomato from her garden. She holds it up to the sky, letting the morning sunlight twinkle on the morning dew, she smiles. Here we have the second form of pleasing God. Sometime in the past, God made a plan to devote Paul to a special purpose. This happened before Paul was even born. And this pleased God.
Pleasing God
But when God, who set me apart from my mother's womb and called me by his grace, was pleased to reveal his Son in me so that I might preach him among the Gentiles, my immediate response was not to consult any human being. (Galatians 1:15,16)
As modern people, we don't like this. We want to be in charge of who we are and what we do. We want to choose our education, our careers. We want to decide for ourselves. After all, who knows best about us than us?
And since this was such a big job, there should have been an interviewing process. How do we know that the best, most qualified person was picked for the position?
Paul says that God choose him for a special purpose even before his birth. Think about this for a second; whenever there is a choice for something, you are also choosing against everything else.