Be careful what you ask for from God. Some prayers are dangerous, and this one has wrecked me.
Admittedly, I don't have all the answers to overcoming a hard heart. I'm not sure I know what it will take for you to eliminate compassion fatigue in your life.
But I can tell you—from firsthand experience—if you will pray to have the heart of Jesus, and if you will find a way to connect with those in need, you will be changed.
I recently took the pictures in this blog in a township outside of Johannesburg, South Africa. These people live in shanties (makeshift "homes" not big enough to put your car in). They exist from day to day with few of the modern conveniences we take for granted.
We have so much. They have so little.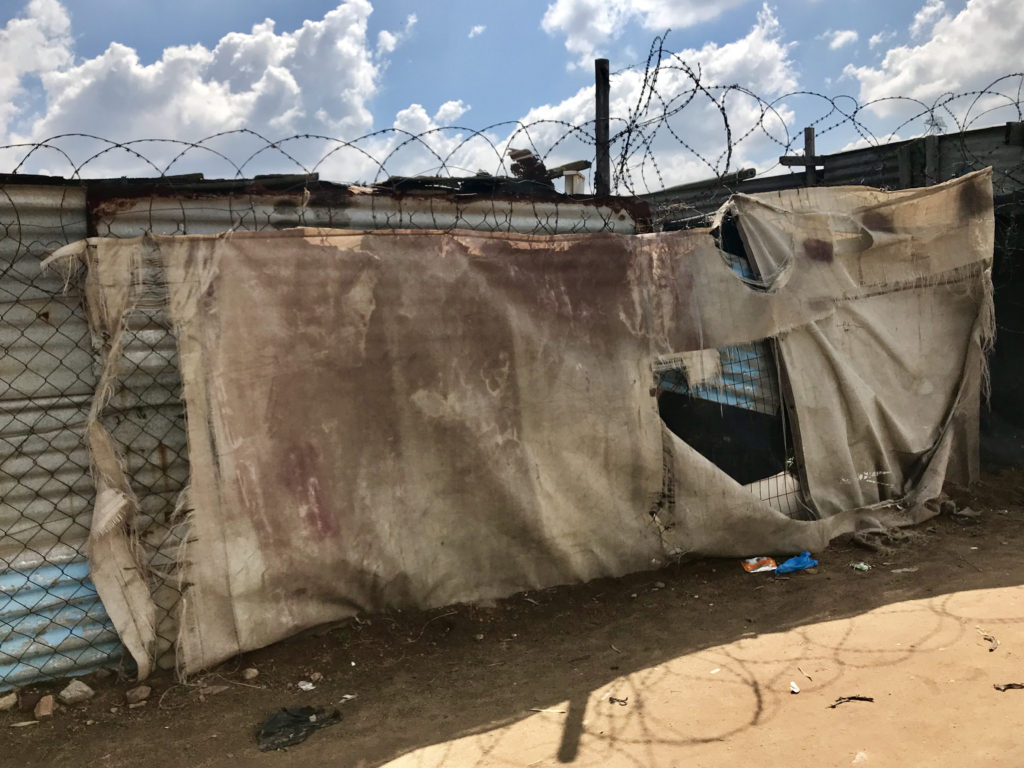 For the record, I'm not attempting to use guilt to move you to action. Guilt is a terrible motivator. I am, however, asking you a straightforward question: Did you glance at my pictures without feeling anything?
If so, maybe you're suffering from compassion fatigue, and maybe you need to pray, "God, help me reclaim a broken heart again. Help me see the poor with Your eyes and with Your heart.
You don't have to feel guilty about your ice cream, your T-bone steak, or the amount you might spend at Starbucks in a month. But you do need to feel compassion again. And then you must let that compassion motivate you to do something—anything—for those in need.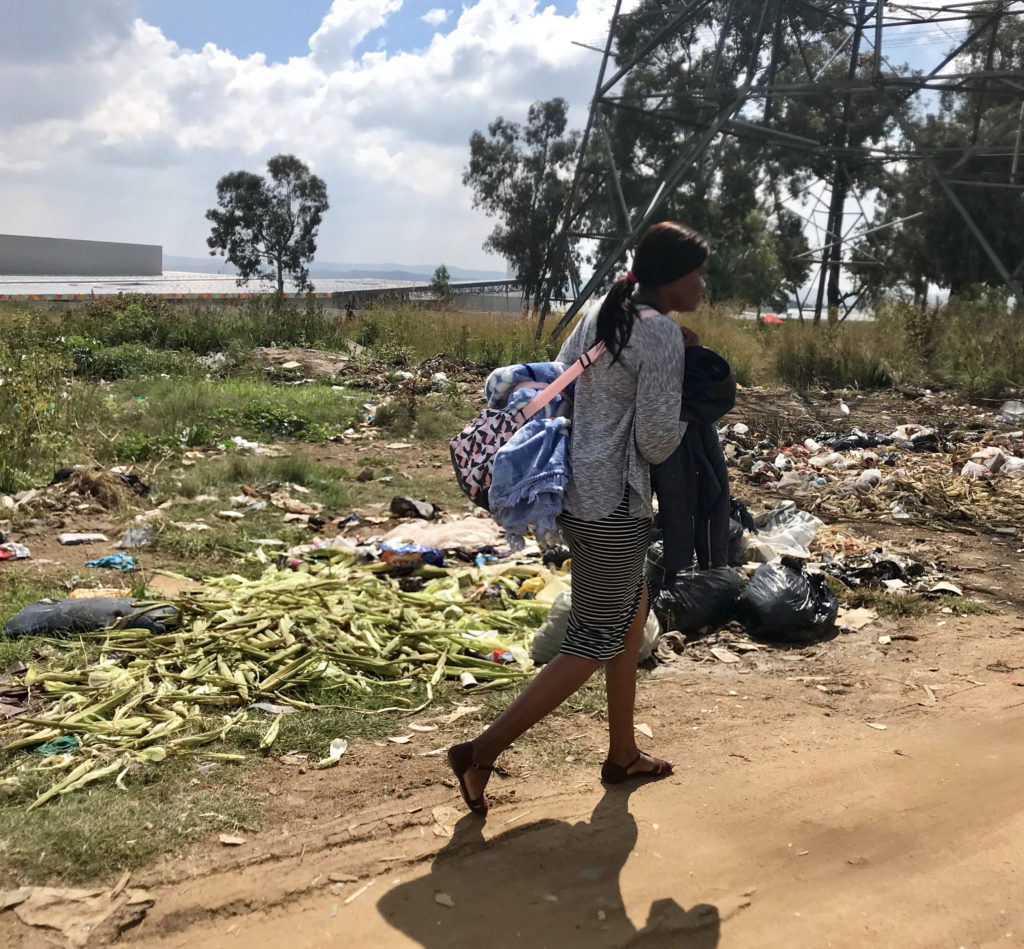 Maybe it's helping a single mom you know who is dealing with a broken-down car and no resources to repair it.
Perhaps it's taking a homeless guy to McDonald's for lunch. (Please don't give him money but do provide him with love and some food.)
Possibly it's volunteering at the Union Gospel Mission or homeless shelter in your town.
Conceivably, Jesus might call you to go to the poor in South America, Africa, Asia or Spokane to make an impact in His name.
I can promise you this: When you have God's heart, you will have an extraordinary desire to help someone.
Anyone. Anywhere. Always. And as much as possible.
It's the Jesus way. It is the way of compassion.
So, how's your heart?
12 Then Jesus said to his host, "When you give a luncheon or dinner, do not invite your friends, your brothers or sisters, your relatives, or your rich neighbors; if you do, they may invite you back and so you will be repaid. 13 But when you give a banquet, invite the poor, the crippled, the lame, the blind, 14 and you will be blessed. Although they cannot repay you, you will be repaid at the resurrection of the righteous."
LUKE 14:12-14 (NIV)