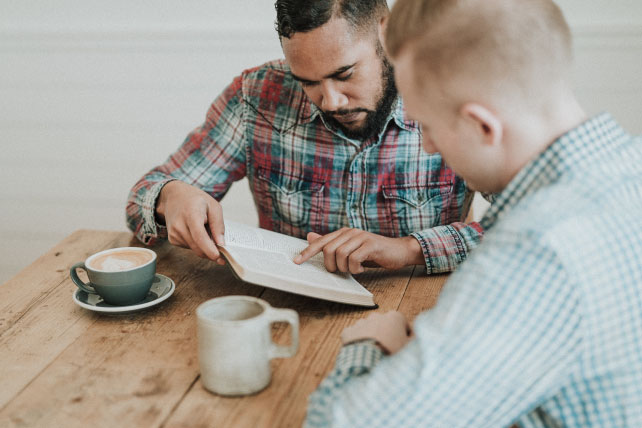 Without developing more and better leaders, it's unlikely that you'll realize all that God has in mind for your church. Yes, God can do anything, He doesn't "need" us, but He chose us. This is his plan. In His divine wisdom, God has chosen to extend His Kingdom through us. Jesus modeled developing leaders. He gathered the 70, selected the 12 disciples, and he was close to Peter, James and John. Jesus invested in them. He spent time with them, taught them, corrected them, cared about them and empowered them to preach the gospel, heal the sick and carry out the Kingdom of God.
I'm grateful for the mentors who have so generously invested in me. Candidly, without them I can't imagine where I'd be, and it's highly unlikely that I'd be writing to you today.
Their passion has rubbed off on me, and for decades now it's been my privilege to develop other leaders. Second only to someone's salvation, there's just nothing like helping someone grow as a leader. That experience leads to a legacy that anyone developing leaders can enjoy.
A Three-Point Framework:
Vision – Developing leaders is the best way to realize the full measure of your vision to reach people for Christ. You just can't do it alone, raising up more leaders is essential.
Heart – The best developers of leaders genuinely care about the men and women they invest in…it's not only to grow the church, it's first to grow the person.
Skill – When you develop leaders inside an organization like the local church, there are certain skills required to be effective.
I've written a book titled Amplified Leadership: 5 Practices to Establish Influence, Build People and Impact Others for a Lifetime. (If you would like more in depth content on these 10 skills, you can order the book here. Amplified Leadership will teach you how to improve these skills.)
But in this post, I want to give you the outline at a glance.