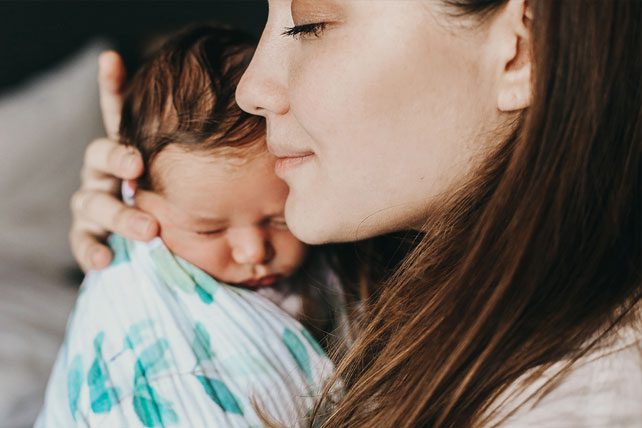 James Faris (1791-1855, a forefather of the present author) wrote the following words in a letter to his young wife, Nancy, sometime in the school year of 1825-1826. They had been married only two years when he wrote. He was in Philadelphia, Pennsylvania for a year of study at the Reformed Presbyterian Theological Seminary. Nancy remained home in South Carolina with their one year-old son, David, who is referenced in the letter.
James had been headmaster of the Pendleton Academy in Pendleton, South Carolina. There he had taught sons of many of the leading men of South Carolina. An opponent of slavery, in 1819, he had purchased a slave named Isaac with the intent of setting Isaac free. He petitioned the legislature to change the law to make such manumission possible. Of course, he was denied.
So, in 1822, he left the lucrative position at that academy to move west to a free state. He explored Indiana and other western states on horseback in 1822. He returned to South Carolina and married Nancy in 1823. In 1824, they welcomed David, their firstborn, into the world. James began to prepare more seriously for pastoral ministry to which he was called and go to seminary in 1825. In 1826, he would move his family to Bloomington, Indiana and live the rest of his life there serving as the pastor of the Reformed Presbyterian Church.
In 1825, he journeyed with his slave, Isaac, to Philadelphia in order to set Isaac free and to study at RPTS. They were stopped several times on the journey when Isaac was suspected to be a runaway. To the great dismay of James, Isaac fell in with the wrong crowd in Philadelphia and proved himself to be of poor character.
James had also seen abuses of alcohol in the church in his growing up years, and while in seminary he saw the sin of drunkenness even in the lives of RPTS board members.
The point is, he had seen sin and its consequences in many forms. He knew the grave threat of sin in the world and in every human heart, including his own. Yet he also knew the wonder of the Lord's love, the certainty of God's promises, and the power of his grace wrought in hearts by the Holy Spirit alone. So he wrote these words to encourage his dear bride, particularly in her calling as a prayerful mother:
It seems to me to be a work, which, in importance, is to mothers next to their seeking and obtaining a clear title to the kingdom of heaven, viz., that their children be also made partakers of the same spiritual privileges with themselves. You, my dear, are a mother, honoured with the name of our dear Lord, you are visibly his, you profess to be his, to depend entirely upon him for your salvation.