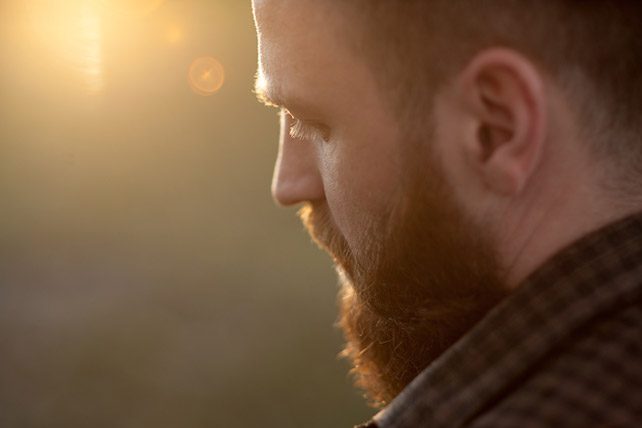 There are business, nonprofit, and church leaders who at this moment have one major obstacle standing between them and success: The inability to make a hard decision.
Hard decisions come in all shapes and sizes, and I talk about during this short lesson on YouTube. They could be a policy that needs to be changed, an approval that needs to be made, an approval that needs to be declined, or an employee that needs to be fired. It could be delaying a new product launch, or re-arranging the leadership team.
The list goes on and on, but all these and other difficult decisions have one thing in common:
You probably won't be liked. 
And as a result you will generate criticism. Sometimes, a lot of criticism.
But on the other side of that criticism is a new start. On the other side of that criticism, is a better future. You know this, but you refuse to face the decision.
I know it's hard, but that's why you're the leader. It's your job to make the difficult decisions no one else wants to make.
The question is: What's the hard decision you've been putting off?
This article originally appeared here and is used by permission.