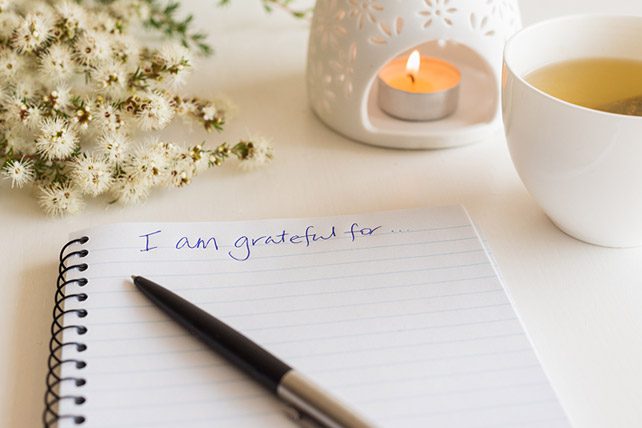 The Bible says a lot about gratefulness. Answer these six questions to rank how grateful you are.
Gratefulness Test:
Do you say "thank you" less than once a day or 2-3 times a day?
Do you often spend time wishing/dreaming that things would be different or do you often thank God even in difficult circumstances?
Do you often find fault with others or do you express a resilient, forgiving spirit, and grace filled spirit?
Are most of the words that come out of your mouth critical/negative or positive/affirming?
Do you have a demanding spirit, more often looking to others to meet your needs or do you look for ways to meet other's needs?
Do you blame others for your problems or do you easily take ownership of your problems?
The Psalmist often speaks about a thankful heart. We as leaders must do our best to model a attitude of gratitude for those we serve.
Psalm 69:30: "I will praise the name of God with a song, and will magnify him with thanksgiving."
Psalm 95:2: "Let us come before his presence with thanksgiving, and make a joyful noise unto him with psalms."
Psalm 100:4: "Enter into his gates with thanksgiving, and into his courts with praise: be thankful unto him, and bless his name."
What has helped you develop a thankful spirit?
This article originally appeared here and is used by permission.