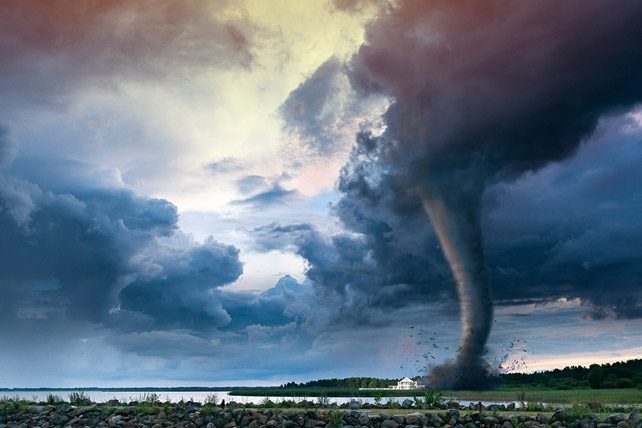 A recently released study by researchers at the American Enterprise Institute (AEI) and the University of Chicago found that the long-term effect of the pandemic on worship attendance among American churches was real, but minimal.
That is, except for three groups of people whom churches tended to lose: young people, singles and self-identified liberals. As with so many trends, this was a decline already in progress that was simply accelerated by all things COVID.
Prior to the pandemic, 75% of all Americans said they attended religious services at least monthly. By the Spring of 2022, that had dropped to 68%. A 7% drop is noteworthy, but compared to the numbers during the pandemic, many might heave a huge sigh (at least temporarily) of relief.
However, among young people ages 18-29, one in three say they go to church less than they did pre-pandemic. Before COVID, 30% of adults under the age of 30 did not attend religious services. By the Spring of 2022, that had risen to 43%.
Among adults who have never married, the number who do not attend increased from 30% before the pandemic to 44% by the Spring of 2022. Self-identified liberals made a similar exit, with 31% saying they didn't attend before the pandemic, and 46% saying they didn't after.
The report supports several other studies along similar lines, namely that churches: 1) lost many of the young in their orbit; 2) lost those of all ages already on the periphery; 3) kept the bulk of their committed core; and 4) continued to lose ground in reaching the unchurched. In fact, on that fourth point, the number of Americans who reported never attending religious services before the pandemic increased eight percentage points by the Spring of 2022.
When asked about the study, Scott Thumma, director of the Hartford Institute for Religion Research at Hartford International University, gave a telling description: "What happened in the pandemic is that all of us were huddling in the basement, while a tornado was going over our heads. Now everyone has come out of the basement and everything is completely different."
This article originally appeared here and is used by permission.