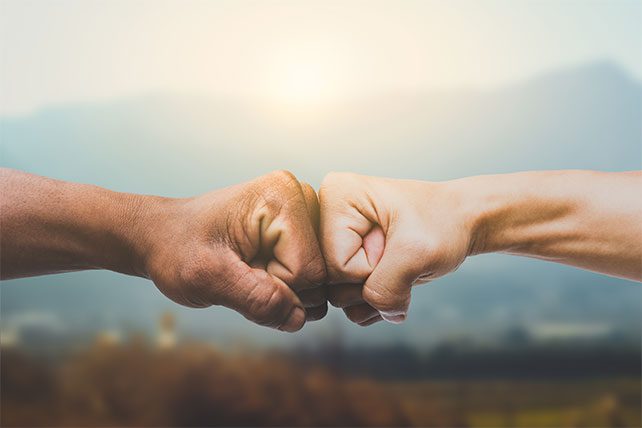 In preparing for a meeting among pastors, a friend of mine asked me to reflect on the meaning of friendship for a church leader (but really: any leader). What an important question he asked: What did I learn about friendship for leaders during my years as a pastor? I sketched out an answer, probably more than he was looking for, and I share it with you all here. What is your experience at the intersection of "leadership" and "friendship?"
I'd like to provide three types of answers to this question: what was going on inside of me during those years, how my friends helped my work as a pastor, and a brief mention of the different kinds friendship for leaders I experienced.
A Vital Pastoral Need: Friendship for Leaders
What was going on inside of me during my pastoral years:
I was guarded and private, and it wasn't healthy. The way I'm wired I tend to process things internally, without conversation, except the conversation in my head—and sometimes that's Crazy Town. I believed that by keeping my thoughts to myself I was protecting my image, my reputation, and my employment. What I was really doing was cutting myself off from one of the ways the Spirit wanted to speak to me. Here is a trustworthy saying: God speaks through other people. Give other people room to speak.
I had a distrust of people new to the church, which I think is wise: I never gave ministry responsibilities to someone until a person had been with the church for six months or more. But I also had a fear of more established people in the church, and that's unwise. I wanted them to "do ministry," but rarely shared with them what was going on inside of me. We are not meant to do our work alone.