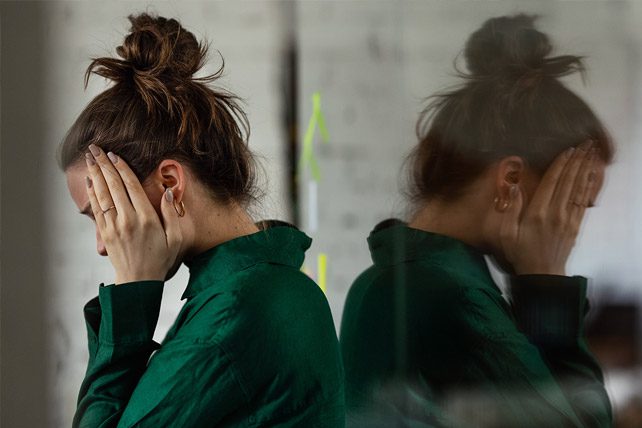 There is therefore now no condemnation to those who are in Christ Jesus, who do not walk according to the flesh, but according to the Spirit. (Romans 8:1)
It can be a cruel world. Even at the start of our lives.
Ask any junior high kid how mean classmates can be. Name-calling, challenges to fights, snapping of towels in the gym locker rooms, you name it. Children at that age can be relentless when it comes to picking on each other.
Those who are the ones being harassed often feel like they are being condemned. Feeling condemned can be very troubling. As kids grow older, they can try and overcompensate this sense of condemnation in an unhealthy effort to feel approved.
The chase for approval can be crippling.
There is only one who can give the approval that many crave. That one is Jesus Christ. The one who loves unconditionally.
For those who live according to the flesh set their minds on the things of the flesh, but those who live according to the Spirit, the things of the Spirit. For to be carnally minded is death, but to be spiritually minded is life and peace. Because the carnal mind is enmity against God. (Romans 5:5-7)
Hostility toward God is not good. Especially when eternity is at stake. It's best to cry out to Jesus and begin a relationship with Him now because "the law of the Spirit of life in Christ Jesus has made me [you] free from the law of sin and death." (Romans 8:2)
Feelings of condemnation disappear—sometimes quickly, sometimes slowly. In His timing, you will be able to set aside what others may think of you or act towards you. God loves you no matter what!
But if the Spirit of Him who raised Jesus from the dead dwells in you, He who raised Christ from the dead will also give life to your mortal bodies through His Spirit who dwells in you. (Romans 5:11)
It can take a long time for adults to recover from the wounds of their youth. They can bury themselves in all sorts of habits and addictions in order to seek an answer to their pain. However, there is a solution: His name is Jesus Christ.
May you find Him now!
Prayer
Dear Lord, we seek a relationship with you. We welcome you in us. Help us to turn away from our fleshly desires. Thank you, Jesus, for the peace that comes from knowing you! Amen
This article originally appeared here and is used by permission.