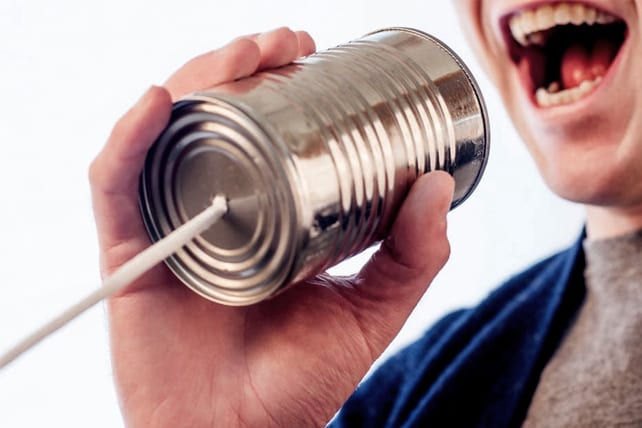 Chances are if you're a Christian your desire is to be more like Christ.
Which is great.
But are you?
How would you know?
A recent Barna study owned me.
The survey revealed that 51 percent of North American Christians polled possess attitudes and actions that are more like the Pharisees than they are like Christ.
In other words, the attitudes of most Christians were described as self-righteous and hypocritical.
According to the study, only 14 percent of Christians surveyed reflected attitudes and actions that better resembled the attitudes and actions of Christ.
What surprised me (as well as study author David Kinnaman) is how my attitudes and actions still need work…I'm far too much like a Pharisee and not enough like Jesus. I was so bothered by it, I taught an entire series about it. And you can watch a conversation David Kinnaman and I had about the research here.
And what breaks my heart is that I think the Pharisee in many of us is killing the mission and effectiveness of the church.
So how do you know how much Pharisee resides within you?
In defense (well, almost) of Modern Pharisees.
Before we jump to that, I understand that in many church circles to simply say the word "Pharisee" is to immediately conjure up an image of a villain.