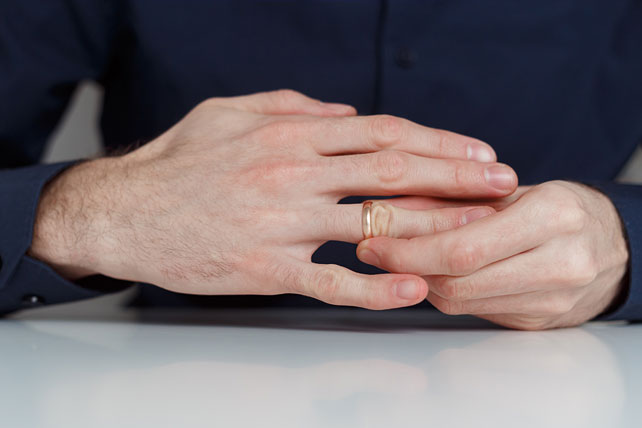 I get these sad notes from people tell me of some mess-up they've done and the unbearable pain they caused. My heart goes out to them and to their loved ones. My role—from the Lord, I assure you!—is to remind them there is still time to get back up off the mat where life has sent them and to do something significant in the Lord's work, that sometimes the work of a wounded warrior (even if self-inflicted) is of a higher quality than what it would have been otherwise. However, from time to time we get reminded of the high cost of adultery that those who love us are required to bear when we break our vows.
This is one of those stories.
The High Cost of Adultery
I was five years old when President Franklin D. Roosevelt died, and still remember family members bursting into tears. Recently when we were back at the old homeplace in Alabama, I showed my sons where I was standing when we got that news.  Some things leave a lasting impression.
That was April of 1945. FDR's wife, Eleanor, lived another 20 years or more. She was a fine lady in a hundred ways, evidently, although admittedly not much to look at. People used to make jokes about her appearance, her protruding front teeth, etc.
Not long ago, a historian gave us a different take on Mrs. Roosevelt's appearance.
Family photos reveal that as a young woman, Eleanor Roosevelt was tall and thin with tons of magnificent hair piled on top of her head. A Gibson girl, if you remember the type. She was most attractive.
So what happened?
In 1913, she and her husband moved to Washington when he became the Assistant Secretary of the Navy. Five years later, 1918, on FDR's return from an overseas trip, he was so sick that she unpacked his bags. That's how she came across the packet of love letters between her husband and Lucy Mercer, Mrs. Roosevelt's social secretary. She was devastated.
FDR agreed to give up Lucy Mercer rather than have Eleanor divorce him, take the boys away from him, and ruin his political career.
But he never did give her up.