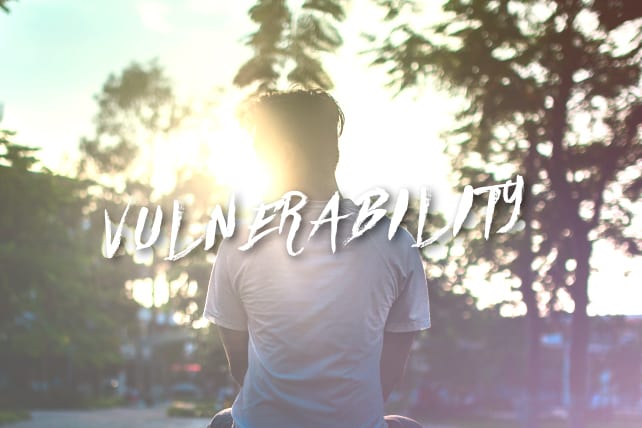 You don't know it all. There are limits to your knowledge, ability and energy. And while the competitive nature of our culture, which often sneaks into our lives in ministry, would have us hide all of our weaknesses in fear, there is tremendous power in becoming vulnerable with people.
Deciding to become vulnerable is risky. As church leaders, there will be people in our congregations who don't want us to be human. They would prefer that we wear a halo and pretend that we're never really tempted to sin in the same ways that they are. They feel safer if we, as spiritual leaders, are immune to the crass realities of life.
But when we hide our weaknesses, three big problems arise:
Our weaknesses get worse, feeding off of the shame and secrecy.
We become dishonest and hypocritical.
The truth inevitably comes out and people are disillusioned as a result.
So is bearing our vulnerability worth the risk? Absolutely. Here are some important reasons why vulnerability is a forgotten virtue of great leadership…
1. It's emotionally healthy.
Maintaining an image of perfection requires enormous amounts of emotional energy. One of the reasons we sometimes get so stressed out and depressed is because we're working so hard to stay behind the facade and keep everyone convinced that we're strong.
If you are worried about your image, you are heading for burnout. Keeping people happy and impressing others is terribly exhausting, and it's always temporary. Eventually, people get to know our weaknesses all at once.
Being real and vulnerable, on the other hand, is liberating. It's freeing. In fact, it's really the only way to live. James 5:16 says, "Confess your sins to each other and pray for each other so that you may be healed" (NLT). We need to confess our sins to God to be forgiven, but we also need to talk about our weaknesses with others to find healing.
In fact, some faults won't budge until you confess them to others.