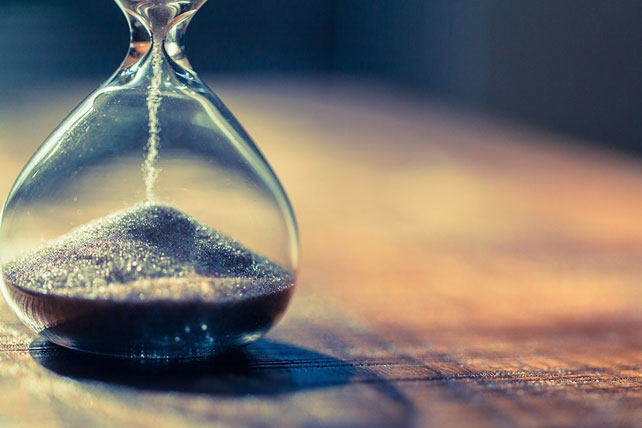 What do you think of when you see the word POVERTY? We typically think of material poverty, in particular the lack of food, shelter and the necessities of life. You may also think of Jesus' description of spiritual poverty in the Beatitudes in Matthew 5. These indeed illustrate poverty. But there is more. We live in a day of overload and overcommitment. Because of that, some now speak of the POVERTY OF TIME: our inability to stop, to slow down, to process, reflect and sabbath.
Whenever you and I say "yes," that means we must also say "no," but we seem to  keep saying yes.
Take This Poverty of Time Survey
WHEN IS THE LAST TIME YOU took time to make a meal from start to finish and actually had time to enjoy it, to savor every bite and to reflect on the blessing of food? What is the ratio of doing that to the number of times you grabbed fast food?
HOW MANY TIMES in the past month have you texted someone to say you were running a bit late? (Check later—you don't have time now.)