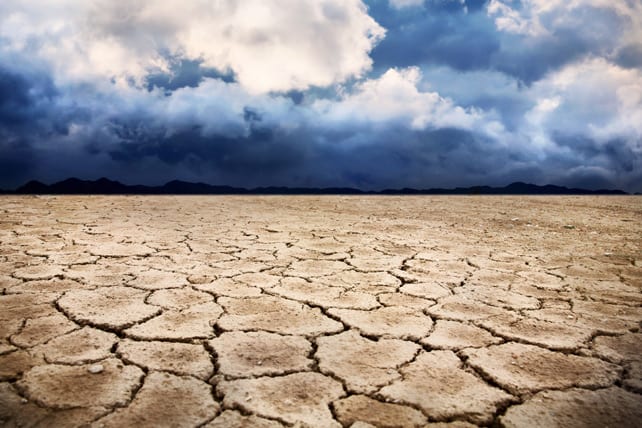 Young people these days are growing up in a world overflowing with opportunity and options. Even pain becomes optional. We find ways to numb it or avoid it but brokenness is still a reality. As Beth Moore says, "We've lost our tolerance for pain and given ourselves to whining."
Walking Through Brokenness
The irony is that the whining about pain delays the healing of pain. Only by going through the pain do we stop focusing on symptoms and begin addressing the root causes.
God's intent is that we live free, but it comes at a price. As Paul counsels, "It is absolutely clear that God has called you to a free life. Just make sure that you don't use this freedom as an excuse to do whatever you want to do and destroy your freedom." Galatians 5:13
The world we've created is broken, so we need a journey into brokenness to recover reality. We need to exhaust our own resources and declare bankruptcy. We need to feel emptiness if we are ever to crave filling.
The only way we can ever abdicate control is if we see that a life based on control ends up in brokenness.
What is a parent who loves their child and only wants the best things in life for them to do? Probably the best thing we as parents can do is to allow them to journey to a place where they are bankrupt and in pain and fall at the feet of Jesus.
They grow up as members of the wealthiest generation in the history of the world, and of course they prefer to hang onto their options and resources until the last possible minute.
It's a struggle as old as time. Read 
chapter 5
of Galatians—in it you can see that an entire church needs help with it. 
Anything else but bankruptcy will lead to religion
. Any easy prayer besides the prayer of brokenness and desperation will lead to a side door of sin management.
We must walk with people into their brokenness before we offer the solution of
grace
. If we take shortcuts, then we just create religious people who want to know what else they have to do to please God.
It is easy to get distracted by the conversation around identity or the need for trust-building. Jesus didn't waste much time in those conversations. All he wanted to know was if you were ready to sell out and follow him.
This article originally appeared here.