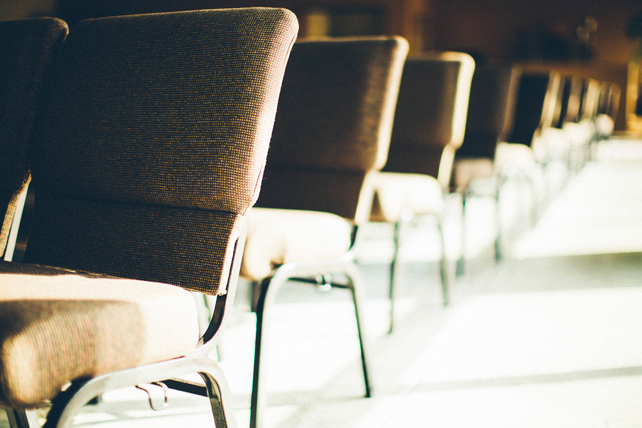 So you want your church to grow. Wonderful. Check on church growth when it comes to your motives.
Here's a challenging question: Why?
Your motivation for wanting your church to grow is pivotal for a number of significant reasons.
First, if you're a church leader, it's not your church, it's God's. And one day you'll give an account to God for what you did with what he entrusted to you and why you did it.
Second, ultimately, I think people can tell what your motivation really is. Eventually, people can sense whether you care about the mission, whether you care about them or whether you're just using them.
Third, your motivation is an integrity issue. And integrity ultimately determines whether what you build stands, in the same way that a house with structural integrity will stand for a century when a poorly built home won't.
Wanting your church to grow isn't a bad thing at all. A passion for the mission inevitably means a passion for reaching more people, which in turn implies growth. The purest motive in leadership will be simply that you want people to come to know the love, forgiveness and fullness of life in Jesus Christ.
Yet not everyone wants their church to grow for the right reasons.
And the question becomes: Whether you're intrigued with church growth or not, how do you know where you stand?
To some extent, I believe we ALL need to do a motive check on church growth, whether you love seeing growth or whether you criticize church leaders who do.
In the name of making this an all-skate, I'll share five motivations all of us who think about church growth, are working toward it or are experiencing it, need to check.
Then I'll share three motive checks that might be helpful for the critics of growing churches and those who even dislike the idea of church growth.