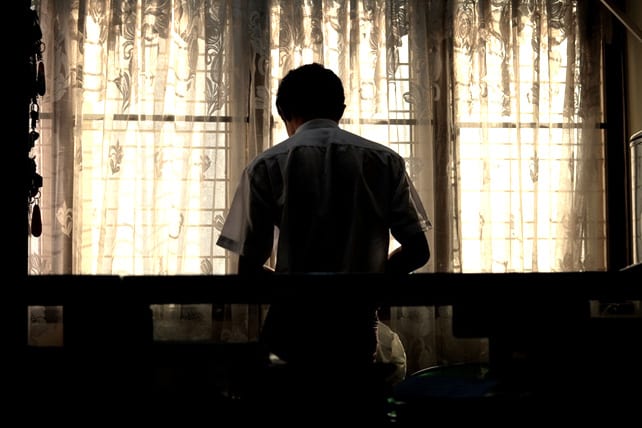 What are the signs of a bad pastor?
Over the last year, I've read a number of books about incredible, powerful, visionary people who achieved incredible things, only to have everything fall apart due to their own self-destruction.
I've read sobering stories of bad pastors/spiritual abusers (Jimmy Bakker), deceitful startup founders (Elizabeth Holmes), and obsessive athletes (Tiger Woods). I've also witnessed the profoundly destructive power of bad pastors and spiritual abuse first hand.
What struck me as I read these books was that in both the "secular" world and the church, destructive leadership tends to look the same. In other words, the same things that caused Jimmy Bakker to implode also led to the downfall of Elizabeth Holmes and her company "Theranos" (once valued at $1 billion).
And Tiger Woods, though not necessarily a "leader" in the same sense as a pastor or CEO, imploded for many of the same reasons.
More and more, it's critically important to be able to identify dangerous, destructive pastors BEFORE everything falls apart. Few things cause Christians to become disillusioned more than being ripped to pieces by a really bad pastor. Few things do more to sully the name of Jesus more than abusive spiritual leaders.
Here are six bright red warning signs of a bad pastor.
Warning Sign #1: A Bad Pastor Surrounds Himself With "Yes" People
Godly spiritual leadership is about helping people move from where they are to where God wants them to be. It's a wonderful thing when a leader desires to see people going full-throttle for God.
Unfortunately, what often happens is that pastors and spiritual leaders conflate God's plans with their own plans. What often starts as good and godly ambitions can curdle into spoiled, selfish ambitions.
They say they want to gather thousands of people and create massive movements and do giant things "for God." In reality, it's more about creating something that will shine the white-hot spotlight on them instead of God (even though they might not recognize it as such).
The problem with this (apart from the obvious pride and glory stealing), is that creating massive movements requires massive amounts of momentum. To generate momentum, everyone has to be on board, eager to make the pastor's vision a reality.
Those who challenge the pastor and the vision only slow things down, making it really difficult to pick up speed and achieve the "big things."
And so one of the signs of a bad pastor and abusive spiritual leaders are that they surround themselves with people who always say, "Yes." The inner circle—those closest—will support every decision the pastor makes, no matter how destructive or ludicrous.