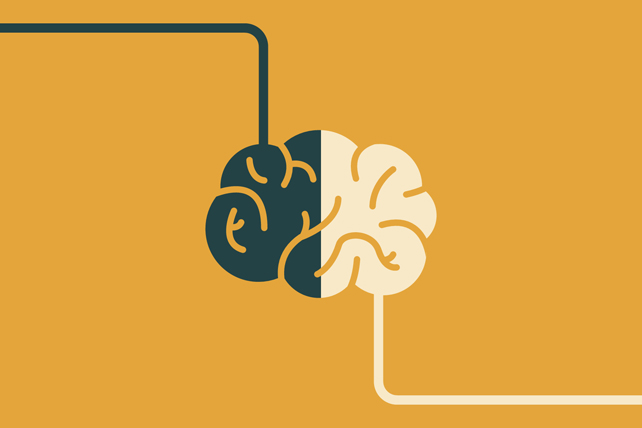 The primary responsibility of a leader is to think.
A leader's thoughts must be bathed in prayer, sifted through wise counsel, and compared to experience. Your leadership never rises above your thought patterns.
I can remember as a young leader, and a few times as a not-so-young leader, someone saying to me: "What were you thinking?!" And the honest answer was, "I guess I wasn't thinking."
We understand that with a child, maybe even a teenager, but adult leaders have a responsibility to process thoughts. Thinking is the process by which we solve problems, improve and make progress. The scary thing is that it's relatively easy to lead without sufficient thinking in the short term. But that never works over the long haul.
One of my favorite questions to ask leaders is "When do you think?" The most common quick answer is "All the time." And that's just not true.
We do so much of what we do based on experience, emotion and what others think. All three of these can be helpful, but not always. For example, you may have an unfortunate experience that causes you to hold back or possibly repeat it because that's all you know. Emotion may cause you to overreact and make a poor decision. Leading based on what others think might be taking the easy route.
A leader must have intentional set-aside times to think about and process what they currently face and what lies ahead.
One church leader was telling me that his first-time guest follow-up process wasn't working. I asked how long he'd been doing it that way, and he replied "years." He's a smart guy, but he was definitely not thinking.
Sharp leaders do not continue to do something that doesn't work for an extended period of time. Notice I said "for an extended period of time." We all understand that leaders can't get to everything immediately. And you don't always know about the problem right away. But when you do, get it on the list, and don't let it sit there long.
You probably have a good idea of the kinds of thought patterns that are helpful. But we can all easily slip into hurtful thought patterns if we're not attentive, and especially under pressure.
So, it's smart to be on the lookout. If you're aware of what they are, you're much less likely to fall into one of these traps of hurtful and unproductive thought patterns.
 "Do not conform to the pattern of this world, but be transformed by the renewing of your mind. Then you will be able to test and approve what God's will is—his good, pleasing and perfect will."
Romans 12:2