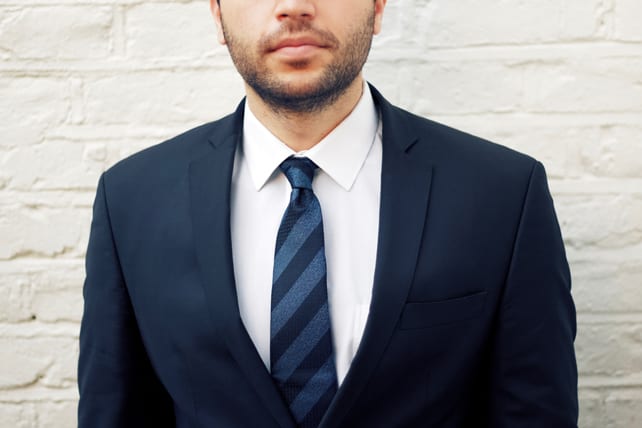 There are important ways to ask people to serve; if you don't ask, they won't serve.
I meet a lot of people in their 20's and 30's who are really smart. The reason I know they are smart is because they tell me. Typically, in your 20's, you are always the smartest person in the room, especially as it relates to churches. I get it. I was the same way. I've had to since apologize to some people I worked under for my arrogance.
If you are in your 20's and 30's, there is also a sense of people should just hand things to you.
I remember a couple of years ago being asked by some people at Revolution why we weren't supporting a church plant in Tucson (sadly, this church plant no longer exists). My response was, "they never asked." Now, the people asking knew the planter and asked why we didn't just give money to them without them asking.
Answer: leaders cast a vision. Leaders make the ask. Leaders make it known what is needed. Leaders sit across the table from influencers, givers, and others leaders, cast a vision and say, "I want you to be involved and here's how _____."
Leaders do not wait for someone to give them something.
If you are a church planter or pastor and don't have the volunteers you need, the money you need, the people you need. You have either not asked or you are not casting a compelling vision for people to join.
Don't miss this: People are not looking for something else to give to or something else to do. 
They are looking for something worth their time, money and effort.
This is hard to do and this one reason is why so few dreamers ever reach their full potential.
Here are 3 ways to ask people to serve or give:
Don't say no for someone. You have a need and you know the perfect person to fill that need, except they are really busy. Many pastors will not ask that person, they will ask someone less qualified. Don't. Don't say no for someone. Let them say no for themselves. They might be too busy. They might cut something out of their life to do what you ask them to do.
Know what you are asking for. If you are asking them to give to something, know how much you are asking for. If it is serving, know for how long and how much time it will take. The more specific you are in what you are asking for, the higher the chance they will say yes.
Know why you are asking. This is where many leaders miss the boat. They know "what" and "how" for their church plant, team, ministry, etc. but they don't know why. Why should this person do this? What will it gain? Why is it worth their time or money? I once talked to a campus minister and all he told me in our hour meeting was what he would do on campus. I already knew that. I wanted to know why, I wanted to hear his heart, I wanted to hear his passion and why it drove him to give his life to it.
This article about how to ask people to give or serve originally appeared here.