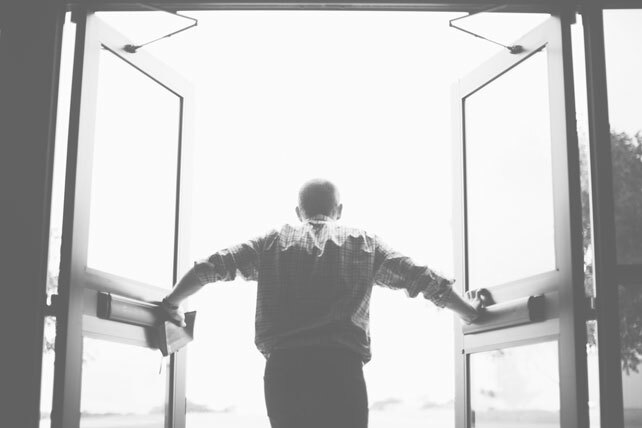 "Locker room talk," President Trump called his Access Hollywood hot mic recording. His defenders quickly came to help, saying that kind of talk happens when the guys are alone.
Well, I've never heard a conversation quite like that in a locker room, but I've heard more than one dismissive conversation about a woman leader in complementarian settings.
Complementarians in closed rooms too often show their misogyny, not just their theology.
Geneva Commons
Yesterday, many saw what some Orthodox Presbyterian Church (OPC) and Presbyterian Church in America (PCA) elders were saying about Aimee Byrd, commenting on her appearance, her face, her sexuality, and her relationship with her husband, all at a Facebook group called Geneva Commons.
These are quotes from some of the screenshots which Byrd linked/posted, published from a private Facebook group, allegedly including some officers in her Orthodox Presbyterian denomination. They include comments about her and about women in general, and many more than these are at Byrd's site, but here are a few examples:
"I wish her husband loved her enough to tell her to shut up."
"they become man-haters because they've used up their sex capitol."
"Why can't these women just take their shoes off and make us some sandwiches!?!"
The comments are quite stunning, but also are revealing.
Beth Moore
This incident reminded me of an online interaction between Beth Moore and Thabiti Anyabwile. In 2018, Beth posted an open letter that courageously called on her brothers in Christ to stand against inappropriate treatment of women.
If you have not read it, you should.