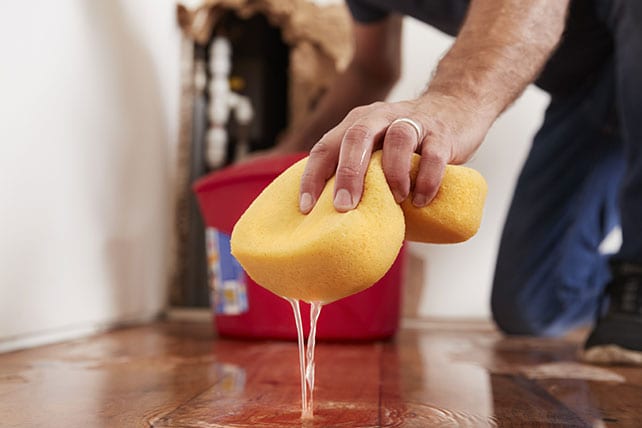 This is one of the most bizarre news stories I've read in a while:
"The Ohio woman dubbed 'the cleaning fairy' by local media because she broke into a home and cleaned it without permission, was arrested on Tuesday after police found her shoveling snow from a driveway without the owner's consent, police said.
"Police in Elyria, a city 30 miles southwest of Cleveland, arrested Susan Warren, 53, on an outstanding warrant stemming from the separate incident last year where she entered a suburban Cleveland home, did some light cleaning and left a note charging the owner $75. According to Sherry Bush, the owner of the home, she called Warren to question if she had cleaned the wrong home by mistake and was told by Warren that there was no mistake, that she 'does this all the time' and thought she was doing Bush a favor."
It would seem both the homeowners and the police found the unsolicited cleanings much more an intrusion than a "favor."
That's how some congregations feel when a new pastor arrives with the intent of "cleaning up" what's wrong with this flock. He immediately goes about throwing things out here and there, scrubbing this and that, putting a little polish on certain other things, and then expects appreciation from those who have called this place their church home for a long time.
The pastor may be right in that all the of "cleanup" he undertook was needed. But to barge into a "home" and do whatever you want without first getting the buy-in of those living there won't be well received. In a church, the most effective way of bringing about needed change is to "grow" people into the change.
Open your Bibles and study together.
Teach them.
Move them, by the Word and through the Spirit, to the same understanding so that you're not cleaning up after them, whether they asked for it or not, but that you're all cleaning house together.
Walking in and playing maid is a fast track to resentment. Growing people where they need to be is how servant leaders love and lead their flocks.
How do you lead? Do you impose your vision on others without their buy-in? Or are you growing your flock to where it needs to go?
This article originally appeared here.