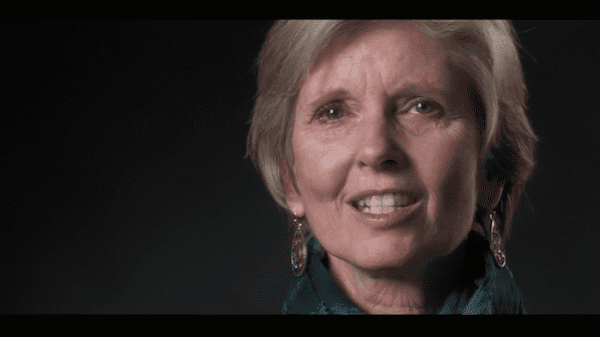 It's a question a lot of pastors ask: How can I motivate my congregation to engage in missions? The International Missions Board has a couple suggestions in the following video.
The video features missionaries who answer questions about what it's like being on the mission field. Their answers are raw—showing evidence that they did not have time to think about the answers much before they were asked. One missionary shares a candid truth he learned on the mission field: "If you're not passionate about reaching lostness where you are, it's not going to grow when you're in a foreign land."
One of the questions the missionaries are asked is "In your opinion, what do you think church leaders can do to increase involvement overseas?"
"Marry the legacies of the past with the challenges of the future."
"Model what it means. Go yourself."
"By giving them a vision for missions, not just as something that happens when you get on an airplane, but helping them become stronger disciples of Christ in their own community."
One lady speaks about the ripe atmosphere the U.S. has for missions work when she says God has "brought the nations here" by sending refugees and migrant workers.
This is a great video to use for any message related to the importance of mission's work and how Jesus has called all of us, in our various capacities, to make disciples of all nations.
The Mission Experience from IMB on Vimeo.