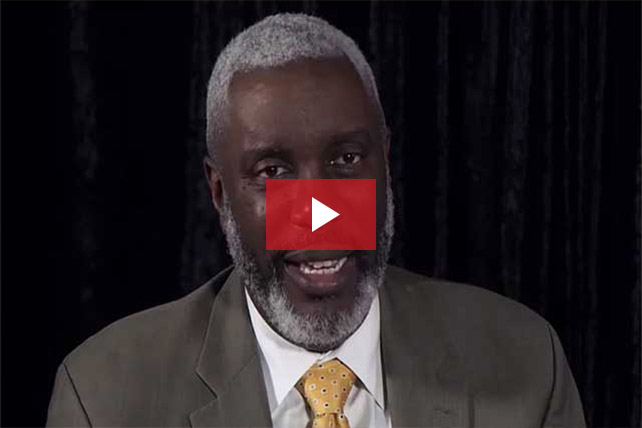 Everyone has a mental list of things I wish I had known in their life and that list only grows longer as one gets older. These can be everything from wishing you had known more about someone before that bad date, or the endless "wish I had knowns" as parents look back on the raising of their first child. This is true for preaching as well. Recalling or sharing these can elicit everything from pangs of regret to howling laughter.
Preaching: I Wish I Had Known
Pastors in particular have their own set of "wish I had knowns," especially as it pertains to preaching.  Many a pastor has driven home and for a variety of reasons, thought through ways that he or she will never preach again! Thabiti Anyabwile, pastor of Anacostia River Church, winsomely and humbly shares important principles he wished he had known (or known more deeper) when he began preaching on a regular basis:
• I wish I understood the connection between preaching and shepherding.
• I wish I remembered that preaching is an "act of love."
• I wish I had known that preaching is NOT for emptying all of your theological knowledge into one sermon.
• I wish I had known that one sermon isn't going to fix people, which is why repetition is so important.
• I wish I had known how to have a stronger confidence, patience, and love for God's people.
Thabiti Anyabwile is one of the pastors for ARC. He has served as an elder and pastor in churches in NC, DC and the Cayman Islands. After a few years as a practicing Muslim, Thabiti was converted under the preaching of the gospel in the Washington DC area. He and his wife, Kristie, have three children. Thabiti is the author of several books, including The Life of God in the Soul of the Church; The Gospel for Muslims; What Is a Healthy Church Member?; The Decline of African-American Theology; and The Faithful Preacher. He blogs regularly at The Front Porch and Pure Church.