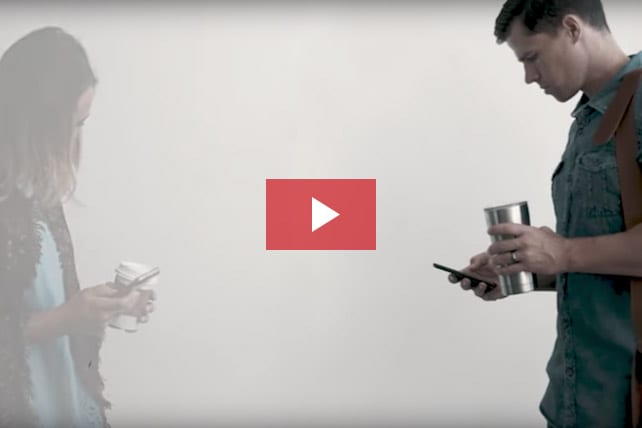 Tony Evans calls marriage "one of the great challenges today." The complexity of this challenge is evidenced by the fact that we have such a high divorce rate in our nation.
"There's no way around the reality that divorce hurts," Evans explains. "There's a lot of sin and mistakes that contribute to the break up of a relationship."
The pain is not only emotional, but also financial and relational. It can be overwhelming to face each day knowing there may be more consequences you have yet to encounter. But, Evans assures us, this does not mean it's time to "throw in the towel and give up."
Many people, especially in the church, feel an incredible amount of shame over divorce. The thinking goes: I can do all things through Christ who strengthens me, but apparently, that doesn't extend to keeping a marriage together. The guilt and shame of a divorce is a heavy burden for a believer to carry. (Not to mention, a misunderstanding of Scripture). When there are children involved, it can be even harder to stay above the pain of a family broken apart.
However, Evans says, "God can meet you in this place, walk you through whatever you need to move to the next step that he has for you. And to do it in a way that brings him glory and brings you good."
Regardless of whether the divorce was your fault, someone else's fault, or a "joint venture," Evans encourages people to move toward God for their healing.
Evans offers a prayer for those going through a divorce:
God, I give you my life. Meet me here because I want to move forward each day at a time under your covering.
Evans concludes his brief message on a hopeful note: "Let's see what God can do with your life in spite of the pain you may be dealing with right now."