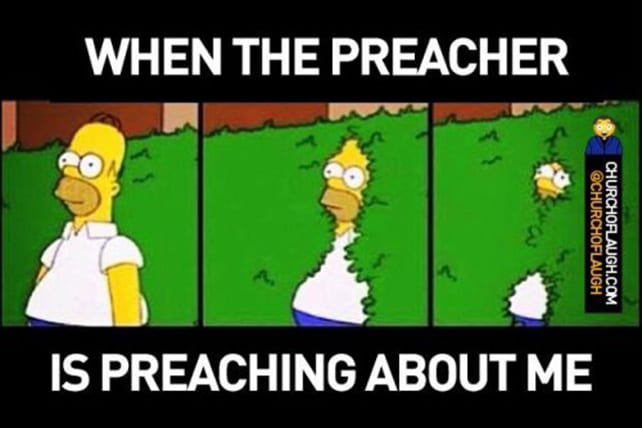 We gathered 18 of our favorite "Hilarious Church Memes for Pastors" because, let's be honest, we know you've seen things—oh, you've seen things! And, we know, you've thought things—who wouldn't? No one sees or hears the things that a senior pastor, youth pastor, or children's pastor sees or hears around the church. Church leaders have a unique view of the hilarious things that happen and the attitudes that come across with church folks. Which of these church life memes strikes a chord with you?
Church Memes for Pastors
Ummhmmm….put in all that work and he doesn't even know it was all for him!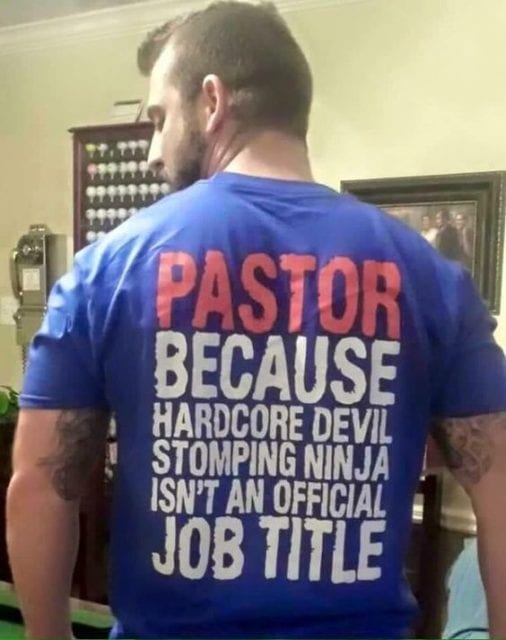 That's right! You are a devil-stomping ninja straight from the army of God!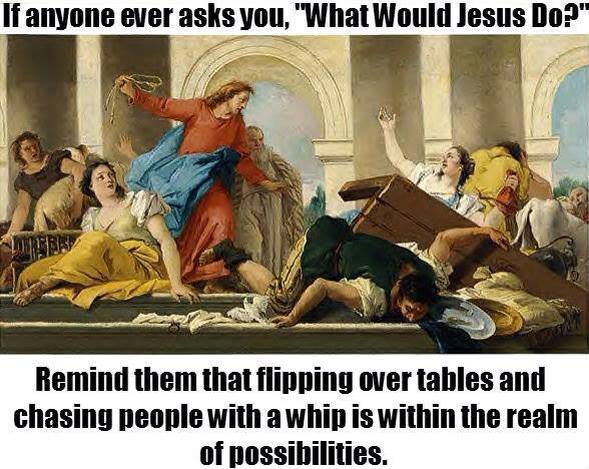 Now…don't say you've never thought of it.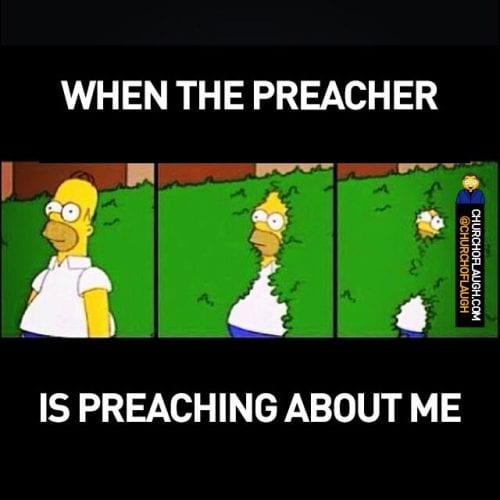 Don't you love it when you can see the sermon landing?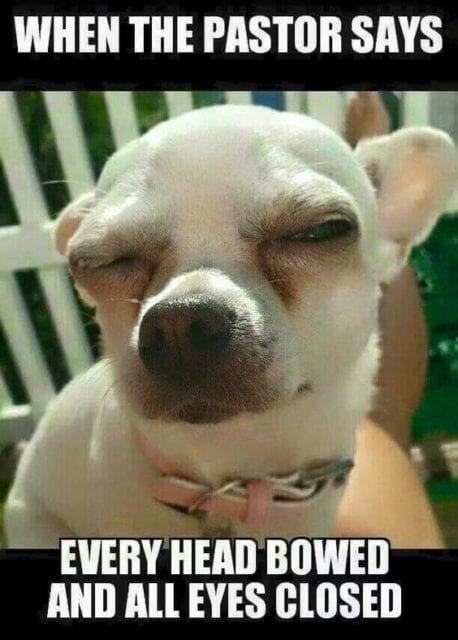 Truth is: Very few of us keep our eyes closed!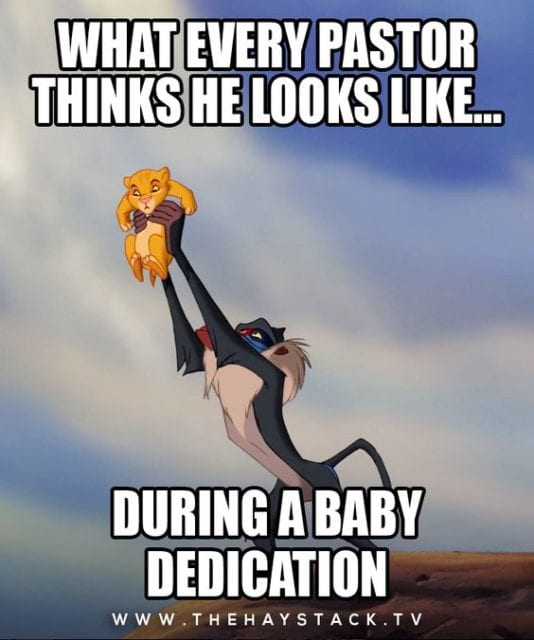 "It's the circle of life…."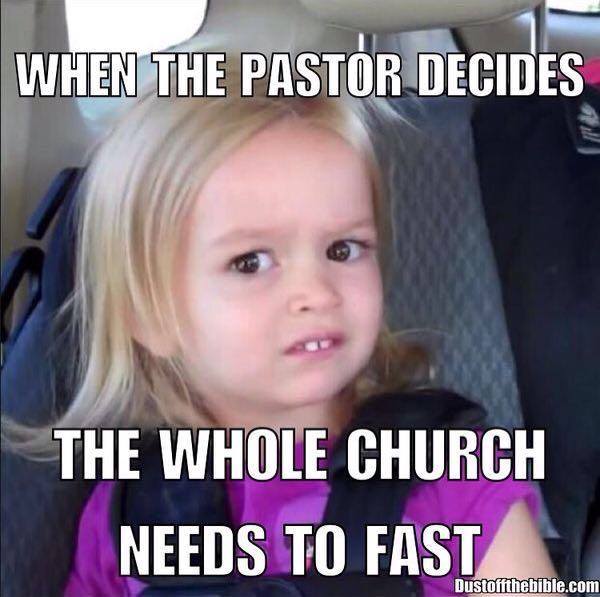 "Oh no he didn't!"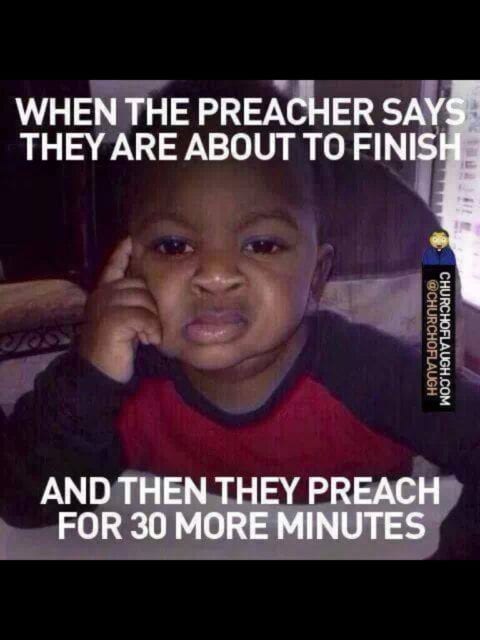 "Say it isn't so!"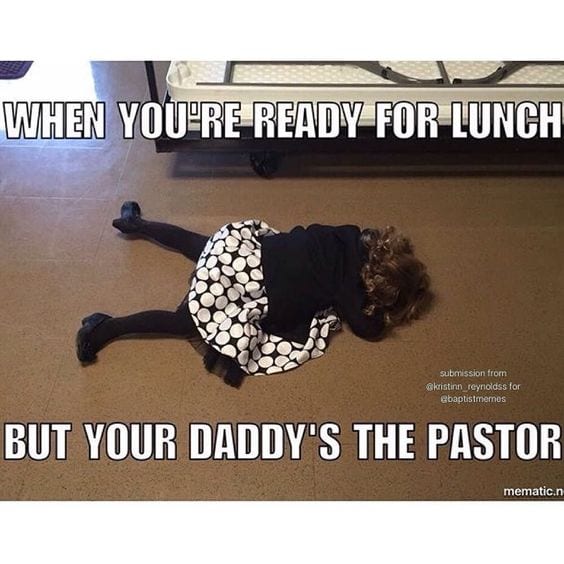 "Daddy! Pleeeease!