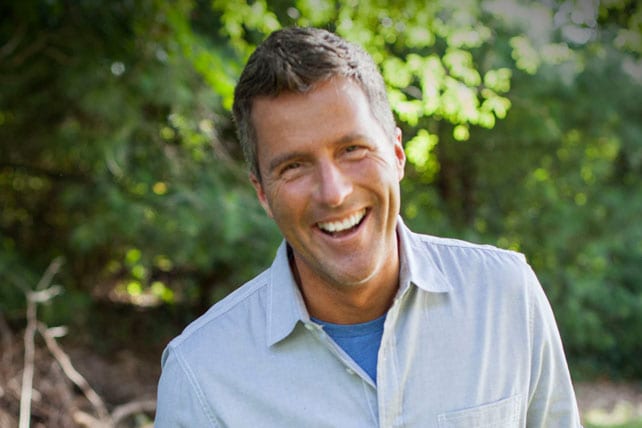 Mark MacDonald has a teacher's heart, loves local churches, and is dedicated to improving church communication strategy so more will be reached for Christ. Mark has been helping church with marketing since 1990, but he's also served as the senior creative director for one of Canada's largest ad agencies, and has over 30 years of experience in advertising, communication, design, writing. Mark is married to Tammy and has two sons.

Key Questions:
How do you determine what your church is doing well and what your community needs?
What can we do as church leaders to address the culture's negative perspective of church and try to get it closer to the culture's positive perception of Jesus?
What advice can secular marketing give the church?
Key Quotes:
"80-90% of churches are in decline or stagnation."
"Good communication rises and falls on understanding your audience….Oftentimes when I ask pastors to describe their audience, they describe their congregation rather than their community."
"We oftentimes get to a point where we're trying to keep our congregations happy, but what we need to realize is that our audience is twofold: We have the congregation and then we have our community."
"[In the past], the church would come up out of the community, but now we have these congregation-centric entities that are so conscious of who they are as a congregation that they've lost sight of the community."
"If you want to be known for being a church in your community, you're digging yourself out of a hole. In secular classic marketing terms, we have a distribution problem. We have a great product in Jesus Christ, but we have an awful way of delivering it."
"Every pastor listening needs to know that oftentimes we're doing far too much stuff."
"The other perceived notion of what church is all about is that we're known for what we're against more than what we're for."
"Gone are the days where people will invite someone to come to church and just because they've been invited they're going to arrive. Instead, we need to have that buffer that making sure the right content—that thread—is unfolding on your website so someone can engage with you on a website level or social media level."
Mentioned in the Show: