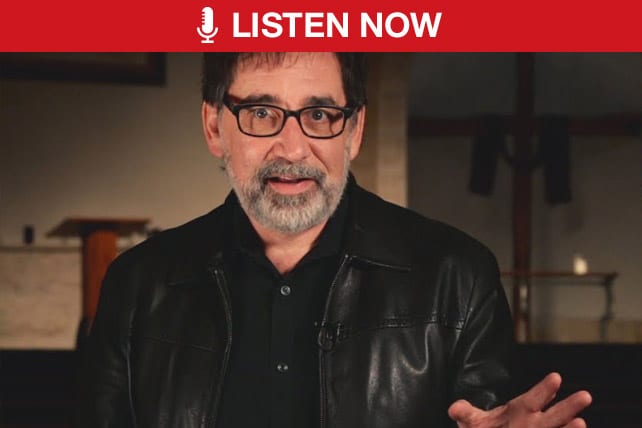 Brian Zahnd is the founder and lead pastor of Word of Life Church, a non-denominational Christian congregation in Saint Joseph, Missouri. Brian and his wife, Peri, founded the church in 1981. Brian is also the author of several books, including, Sinners in the Hands of a Loving God and Water to Wine.
Key Questions:
Why is the truth of God's love scandalous?
How did this sermon evolve out of Jonathan Edward's classic sermon "Sinners in the Hands of an Angry God?"
How did you personally navigate the large loss of members at your church?
How do you explain the differences between the wrath of God and the love of God?
[SUBSCRIBE] For more ChurchLeaders podcasts click here!
Key Quotes:
"We are deeply committed, in our fallen state, to the idea that only retributive justice can corral sin. We're all a lot like the older brother in the story of the prodigal son."
"We lost about a thousand people in our church when I began to pull away from religious right, American pop christianity, that wasn't what people signed up for."
"I am comfortable calling the Bible the Word of God, provided we understand that it's the Word of God in a penultimate sense, that Jesus is the true, perfect Word of God."
"As Christians we don't start with Genesis 1:1 we start with Star Wars episode 4 and then we get the prequel.  I don't ever go wandering around in the Old Testament unescorted. I'm there because of Jesus and with Jesus."
Mentioned in the Show:
Sinners in the Hands of a Loving God
Sinners in the Hands of an Angry God – Jonathan Edwards