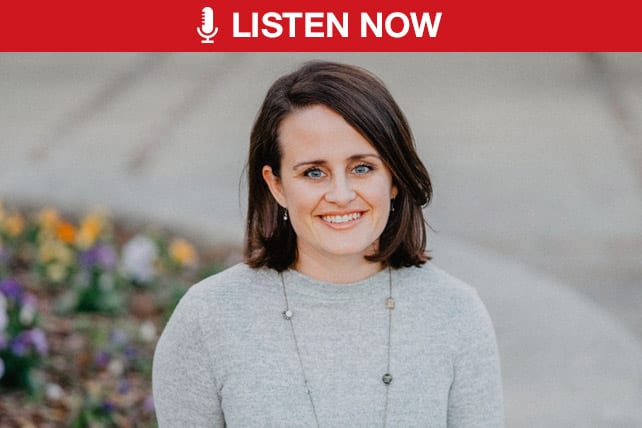 Kristen Padilla is an author, speaker, wife, and mom located in Birmingham, Alabama. In 2008 she received a Master of Divinity degree from Beeson Divinity School of Samford University in Birmingham, and has been involved in mentoring young women called to ministry, speaking on the topic of calling at retreats, writing Bible studies, and teaching Scripture at women's events.
Key Questions for Kristen Padilla
– What is does it mean to be called into ministry?
– What are the different types of calling?
– Does the Bible restrict women in ministry?
[SUBSCRIBE] For more ChurchLeaders podcasts click here!
Key Quotes from Kristen Padilla:
"We are all called to ministry…ambassadors for the gospel. But he calls some…to equip the saints for the work of ministry."
"God is the one who calls us. It's not a calling that is within us."
"There is a sense in scripture that you are not a good shepherd if you are not feeding the flock."
"My call to ministry was like being in a dark room with my hands outstretched searching for the light switch."
"For women called to ministry there's not a clear path…My church did not know what to say to me. They said I either had to be the next Beth Moore or marry a pastor."
"The call is a journey. It's not going to flourish or be all that it is meant to be at once."
"I went through a period of ten years not in full time vocational ministry and asking "God, did I mis-hear you?" Only by looking retrospectively I see that God was working all along."
"God put women in my path who had similar experiences who were asking the same questions."
"God was engaging women in ministerial roles…where it would be surprising to find a woman."
"Whatever tradition you're in, there is ministry space for women."
Links Mentioned by Kristen Padilla in the Show: