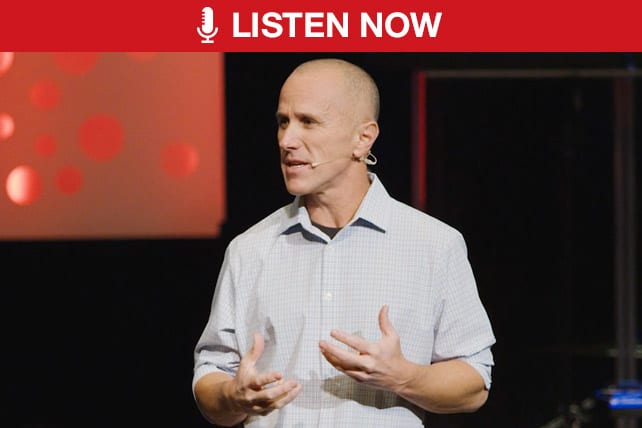 Vince Miller founded the men's discipleship and leadership ministry Resolute. He produces podcasts, videos, and small group content exclusively for men, and is the author of The Generous Life. He lives with his wife, Christina, and their three children in St. Paul, Minnesota.
Key Questions for Vince Miller
– What is mentoring men so challenging for many churches?
– Are mentoring, leadership development and discipleship the same thing?
[SUBSCRIBE] For more ChurchLeaders podcasts click here!
Key Quotes from Vince Miller:
"Men are abdicating the church today. They are less and less engaged in the church community."
"(the problem is) Male pattern apathy where men are struggling to engage in the church and get connected to other guys.
"Men respond to a very specific call. They don't like to be entertained, they are plenty busy enough."
"We over-complicate discipleship.  It's just taking the time and passing on a skill to other people."
"Pastors need to take a step into the world and life of the common man and see things from their perspective."
"If we stepped into the common man's world more often we would discover lessons about life."
"Over twenty years I asked two to five men a year to mentor me and no one did."
"I found there were a lot of guys out there were just like me. They wanted someone mentoring them."
"God has called me to a prophet to men and equip them with real tools so they can take the next step in their faith."
Links Mentioned by Vince Miller in the Show:
Thirty Virtues That Build a Man: A Conversational Guide for Mentoring Any Man