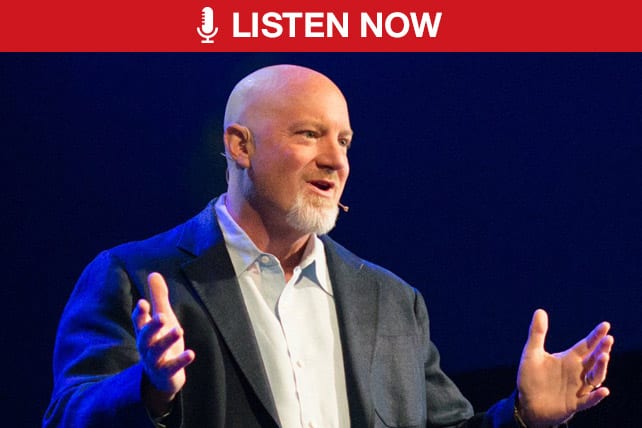 Terry Smith has served as Lead Pastor of The Life Christian Church for over twenty-one years. TLCC – a non-denominational faith community in West Orange, NJ – is known for its vibrant diversity with people from over 135 communities in the NYC Metro area participating in the life of the church.
Key Questions for Terry Smith:
– Why do we need another leadership book?
– What is a hospitable leader?
– How was Jesus a hospitable leader?
[SUBSCRIBE] For more ChurchLeaders podcasts click here!
Key Quotes from Terry Smith:
"I see hospitable leadership as a worldview, a mindset."
"Hospitality is a huge key to having a diverse church. It's all about welcome."
"Part of hospitality is being open to people and their dreams."
"Hospitality is more the cause of diversity than anything we could describe."
"I describe home as a place where our hearts are warm. When are hearts are warm we are open to being led."
"I see a lot of leaders who are technically trained but who do not pay attention to the soft side of leadership. They don't warm people's hearts."
"In all kinds of ways we are creating an environment where people's hearts are being prepared for where we are trying to lead them."
"We are very intentional about creating an environment where people celebrate the fact that they are doing life with people who are not like them."
"We expand personally and our ability to influence when we sit at a table who are not like us."
"Good leaders are invested in the dreams of those they lead."
"I think churches would do a better job of doing what we're called to do, if we'd just be happy."
Links Mentioned by Terry Smith in the Show:
Text code for book: "Terry" to 345-345