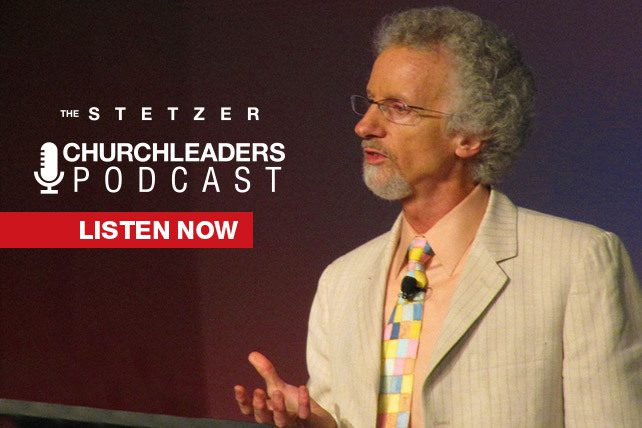 Philip Yancey has explored the most basic questions and deepest mysteries of the Christian faith, taking millions of readers with him. He started his career working as an editor and then publisher for Campus Life magazine and is now the author of over 30 books, including, "The Jesus I Never Knew," "What's So Amazing About Grace?" and "Prayer: Does It Make Any Difference?" Philip's books have garnered 13 Gold Medallion Awards from Christian publishers and booksellers. He currently has more than 15 million books in print published in over 50 languages worldwide. His latest is "Where the Light Fell: A Memoir."
Other Ways to Listen to This Podcast With Philip Yancey
► Listen on Apple
► Listen on Spotify
► Listen on Stitcher
► Listen on YouTube
Key Questions for Philip Yancey
-Tell us about the view you had of God as a child and as a teenager.
-What was it that kept you from leaving Christianity and helped you embrace the actual God of the universe?
-Why was the unfathomable mystery of God so essential to the re-engagement of your belief?
-Why do you say that suffering and grace are two major themes in your life?
Key Quotes From Philip Yancey
"I've experienced some of the worst that the church has to offer. People who read this memoir, I think, are going to be shocked at the church I grew up in."
"The best analysis [David Gushee] can come up with is that 25 to 30 million would be considered 'exvangelicals,' meaning they were raised in that subculture but don't self-identify as evangelicals now. So that's a lot of people, you know, that's like more than a third of America who had this subculture that included things like Youth for Christ or Young Life and summer camps and vacation Bible school and all that. My slice of evangelicalism—I shouldn't even apply that word to it. It was fundamentalism, pure and simple."
"I was a racist. When you're a kid, you believe everything the adults tell you. And then I found out, no, they lied. They were absolutely wrong. And then you start thinking, 'Hmm, maybe they were wrong about Jesus. Maybe they were wrong about the Bible. And I went through a real crisis of faith.'"
"I didn't go away completely from God. I did for a time, but I was open enough to allow God to bring me back into the fold and to realize what a trade that would be if I forfeited a connection with the creator of the universe just because of the way some church people got it wrong. And I think a lot of people are facing that choice today."