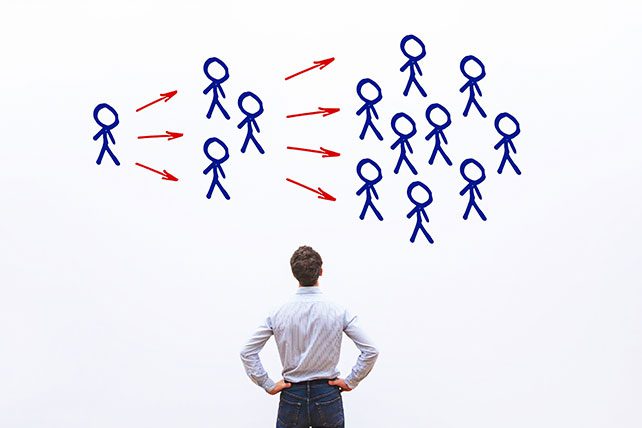 How do the Biblical principles captured in the Disciple Making Movement apply to North America? How do we multiply disciples — and disciple-makers — in the United States and Canada? A growing number of church and ministry leaders are asking these questions.
How Small Groups Can Multiply Disciples
To help leaders seeking to multiply disciples in the Midwest U.S., I organized a workshop that convened in Chicago earlier this month. Although most of the time was spent helping ministries make practical plans for the months ahead, we recorded several presentations that you might find helpful. In case you are interested, I posted them on YouTube, or you access them right here:.
A Chicago DMM Implementation Case Study, by Chris Ophus:
Rethinking DMM for North America: Some Tentative Thoughts, by Jim Egli:
See one more helpful video on page two: