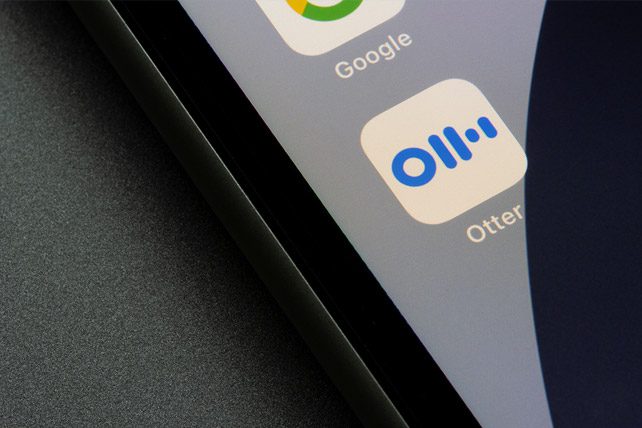 Have you ever tried to complete a task without the right tools?
I recently had that experience when I attempted to repair the heater core on our 2011 Honda Odyssey. For some reason, it only provided heat on the passenger side, which is an uncomfortable problem in our frigid Canadian winters!
After checking all the easy stuff off the list, I read that flushing the core could potentially fix the issue. It looked like an easy enough process on Youtube. Remove the hoses from the core, flush, replace the hoses and refill the coolant.
Simple right? Wrong.
The hoses were in the most awkward place ever. It was almost as if the design team thought they'd be funny! I could reach the hoses only if I bent my body just the right way and twisted my hand awkwardly through a tiny gap meant, I could only surmise, for the arm of my nine-year-old son.
Once that passage was successfully navigated I encountered what would be the most frustrating and time-consuming part. Hose clamps. And not just any hose clamps, tiny, stiff, mocking hose clamps. It took me hours of attempts with a pair of needle nose pliers to get it loose enough to get the hose off.
But once that monumental milestone was reached and the whole thing was flushed, I was faced with having to get the clamps back on!
It was at this point, I thought, "There must be a better way. There must be some tool that I could use that would make this easier!" So, I jumped onto Amazon, did a quick search, and guess what? There was. Hose clamp pliers. Best $18 I have spent in a long, long time.
The Challenges of Ministry
You know, sometimes ministry can feel like that project. You are grinding away at something or attempting to bring to fruition your vision for groups, and you're struggling because you lack the tools to make the job easier or, in some cases, doable.
Perhaps you are sitting at your desk thinking, "There must be a better way!" or maybe, you've found a tool, but the cost makes it prohibitive! You wouldn't believe how many free tools exist to help us take our small group ministries to the next level. The challenge, at times, is finding them in the vast digital landscape of the internet! That is where this blog post comes in.
8 Tools You Won't Believe Are Free!
If you're anything like me, keeping track of everything that was said or talked about in a meeting (especially if they are long) is difficult. This clever tool automatically captures meeting notes and transcribes them in a central, secure, and searchable location.