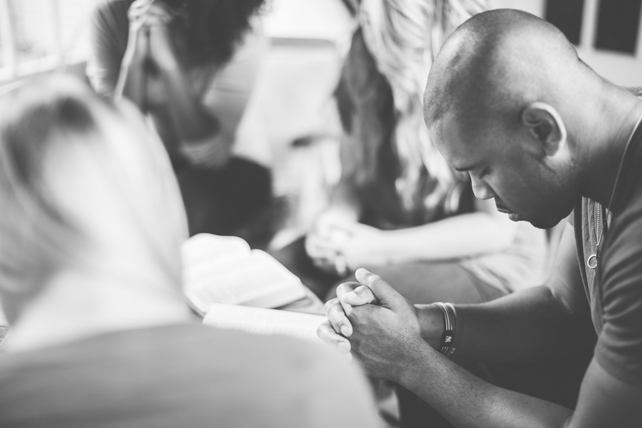 This is one of my favorite quotes. It is also a personal challenge for me. The quote reminds me that if I want my team to get better and if I want those I lead to get better, then I have to get better. This is the challenge all leaders face. And as a small group point person you are a leader. Small group leader growth is essential to healthy small groups. Here are six ways to make sure you are getting better as a leader, so that everybody wins.
Small Group Leader Growth
This article on small group leader growth originally appeared here.