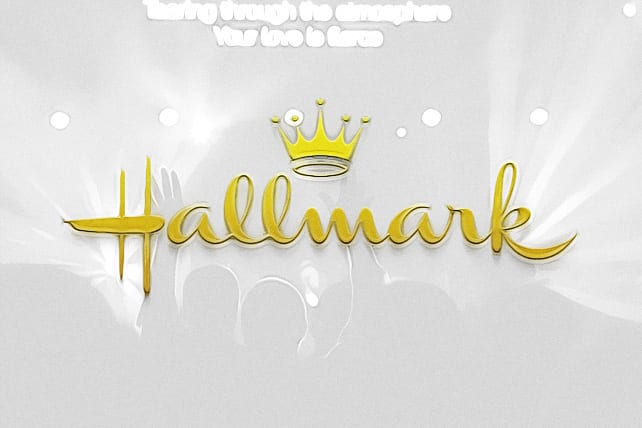 Some congregations and even entire denominations have not embraced the Christian Calendar as foundational to their worship planning and implementation out of concern that it is too rigid, routine or orthodox. So in their desire to be non-liturgical they have in fact created their own liturgy framed by Hallmark or denominational and civic calendars.
The desire for worship creativity has caused some congregations to look elsewhere, believing annual celebrations promote monotony and conformity. But Timothy Carson wrote, "Exactly the opposite may be true. Because it has stood the test of time, it may be sufficiently deep to allow me to swim more deeply in it. Because it is repeated, I have another chance, today, to go where I could not go yesterday."[1]
In the Middle Ages the church calendar was filled with such a multitude of saint's days that the value of festivals like Christmas, Easter and Pentecost were lost. Some of the Reformers, such as John Calvin, in response eliminated the entire church year. Other Protestants responded similarly, and in the 16th century the Puritans rejected even Christmas as a festival day.[2]
As Protestant congregations began again to commemorate special days they focused on cultural and denominational calendars instead of the Christian one. So as the antitheses to what was considered Catholic, these civic days were given as much or more credibility as the days of the Christian calendar. But as some of these congregations avoided the Christian calendar they were at the same time affirming some annual observances whose foundations were not always biblically grounded.[3]
God has placed each one of our congregations in a unique cultural and national context. So worshiping while giving consideration to those contexts is one of the exciting challenges for a modern church. As long as Christian worship is our starting point it will provide us with the opportunity to take up that challenge without compromising our biblical and theological foundations.[4]
So why couldn't we celebrate Mother's Day, Graduation Sunday and Memorial Day in the same seasons as Ascension Day and Pentecost? Without ignoring one or the other, it is possible to converge holidays significant to our civic and denominational calendars with those Christian holidays significant to the Kingdom.
[1] Timothy L. Carson, Transforming Worship, (St. Louis: Chalice, 2003), 57.
[2]Barry Liesch, People in the Presence of God: Models and Directions for Worship (Grand Rapids: Zondervan, 1988), 223.
[3] Carson, Transforming Worship, 56.
[4] Robert E. Webber, ed., The Complete Library of Christian Worship Vol. 5, "The Services of the Christian Year" (Peabody, MA: Hendrickson, 1993), 82-83.
This article originally appeared here.