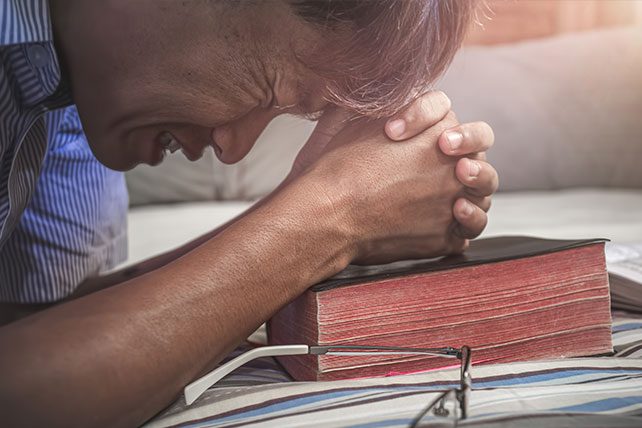 Carlos Whitaker once wrote his take about emotion in the church:
"I just can't go to that church. It's so full of emotional manipulation."
I hear this all the time. I want to look them square in the eye and say that it's no worse that their church's intellectual manipulation.
And I also believe that the word "manipulation" is thrown around too loosely.
Here's the deal.
God CREATED emotions. He CREATED us as emotional creatures. Yes, there is abuse of any gift He has given. But what I have seen is the church turn their back on emotion because they are scared people will make an "emotional decision."
News Flash: It Needs to Be an Emotional Decision
God gave us emotions to feel and a mind to think.
Emotions can be dangerous just like intellect can be dangerous. I think it is more important to take the BS out of Bible Study than it is to take emotions out of decisions.
And past scars definitely push people towards one or the other.
Don't lose one of God's greatest gifts to us, emotion, because you have seen emotion in the church abused before.
Carlos Whittaker is a speaker, worship leader, and self-professed "hope dealer" who appears at some of the largest churches in the country including Fresh Life Church, Embrace Church, and North Point Community Church, among others. In addition, he's been on stage at the Orange Conference, Catalyst, MomCon, Experience Conference, and many other key events. A People's Choice Award winner, Carlos is the author of Moment Maker and Kill the Spider. He hosts the podcast Fill In the Blank with Carlos Whittaker. He lives in Nashville with his wife, Heather, and their three children.