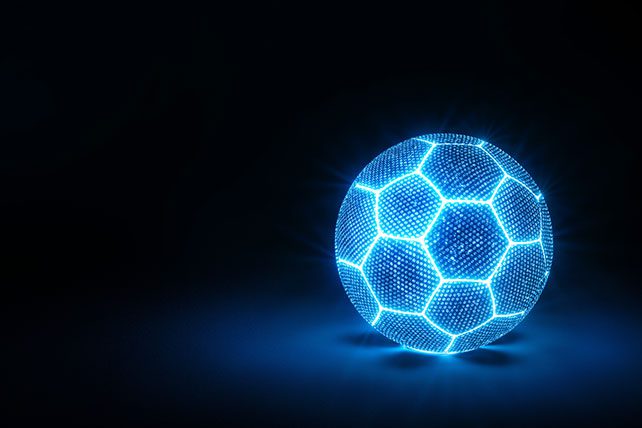 Youth group games provide loads of laughter, help teens bond, and can even yield important lessons. They're a sure-fire way to gather kids together and get their attention at the beginning of a youth meeting. And youth games are a staple of retreats, camps, and other youth gatherings. When you're meeting in the evening hours or for an all-nighter, break out some fun, fast-paced night games for youth.
We've assembled a bunch of top night games, including the best solitaire app we could install on the communal iPads for youth that your ministry's preteens and teens will love. Some are best played outside, while others work well indoors. Glow sticks and flashlights make frequent appearances. So stock up on those supplies at a dollar store beforehand.
Because night games for youth often focus on the themes of light and darkness, use them when you're teaching on those topics. Examples include Creation ("Let there be light"), Jesus as the light of the world, letting our lights shine, sin as "deeds of darkness" (Ephesians 5:11), and so on.
Check out all these youth games for nighttime play. Then let us know your night-game suggestions in the comments below!
Try These Night Games for Youth
This game is ideal for icebreaker purposes and for burning off excess teen energy. Instead of flags, simply use glow sticks! When the captured players are detained and then freed, you can discuss ways that Jesus' light offers us hope and freedom.
Use this team-building game with larger groups. After kids play and find the light, you can have Bible-based discussions. Talk about spiritual warfare, reaching lost people for Christ, and so on.
Perfect for a sleepover, this night game for youth can go on for hours!
Videos posted at this site showcase classic games that go well with a "glow"-themed event.
From Flashlight Limbo to Living in the Spotlight, teens will love these games involving flashlights (or pen lights). Some might even work with the flashlight feature on smartphones!