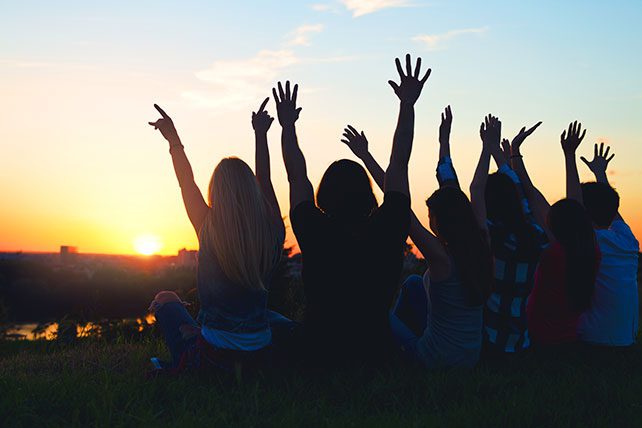 Youth conferences and events for Christian youth ministers, whether in-person or online, are mountaintop experiences. This is true for church leaders as well as for the kids they serve. Training, inspiration, and fellowship are key components of youth conferences. Plus, the events offer leadership development and networking opportunities. And you're sure to experience much-needed renewal too.
Are you looking for Christian youth and ministry conferences? Then check out the events below. Some have denominational ties but usually welcome all attendees. (If you know of other upcoming youth conferences, please let us know in the comments. Then we'll add them to this list!)
9 Christian Youth Conferences to Consider
With all these options, you can find a youth conference or event that fits your needs. Be sure to take note of registration deadlines. Also take advantage of any early-bird pricing.
These ongoing events take place throughout the United States. Search for one near you.
This event is billed as "a Gospel-Centered Conference for Youth Ministers & Parents of Teens." The next conference takes place in November in Nashville, Tennessee.
The next big Recharge youth conference takes place in January 2024 in St. Paul, Minnesota.
In January 2024, this professional-development gathering will occur in Daytona, Florida.
Also in January 2024, this youth ministry event is from Southeastern Baptist Theological Seminary. The leadership conference is held in Chattanooga, Tennessee.