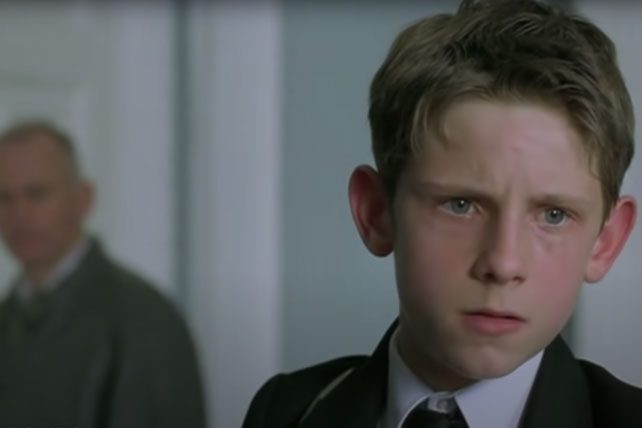 Movies about bullying can spark important discussions among teens. Both in-person and online bullying are rampant these days. The result? Emotional trauma, loneliness, even suicide. Most young people have experienced some type of harassment. And some kids in your youth group may have behaved in a bullying way.
Use films about bullying to introduce the tough topic. Create discussion-starter questions and add biblical concepts to lessons. Some films below are more appropriate for older teens. Others will work well with tweens and older elementary students.
Warning: Always preview movies before showing them to kids. Also notify parents about what you're planning for youth group meetings.
As you teach, remind kids of God's promise in Deuteronomy 31:6. "Be strong and courageous. Do not be afraid or terrified because of them, for the LORD your God goes with you; he will never leave you nor forsake you."
And while emphasizing bullying prevention, share this command from Ephesians 4:29. "Do not let any unwholesome talk come out of your mouths, but only what is helpful for building others up according to their needs, that it may benefit those who listen."
12 Movies About Bullying to Show Teens
If you're showing entire films, obtain copyright permissions first. And remember: You can show just clips. Focus on key scenes about bullying, its impacts, and our Christian response.
In this 2014 film, kids band together to combat neighborhood bullies.
This intense documentary (2012) features several heart-wrenching real-life stories.
Use this made-for-TV movie about internet bullying to explore the dark sides of technology.
Although this film received rave reviews, it's rated R. So proceed with caution.