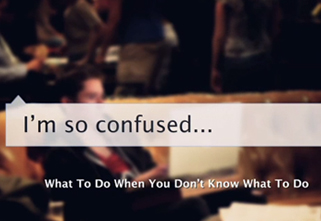 Free Creative Package
Download these creative elements to support a series on answering tough questions in your youth ministry.
This creative package includes:
Art PSD
Video promo / opener
Resource provided by Church on the Move
Download Instructions: To download these resources, log into your free Church on the Move account. Once you've logged in, you can download this package.